Motability: What is The Difference Between A Hybrid and A Plug-In Hybrid?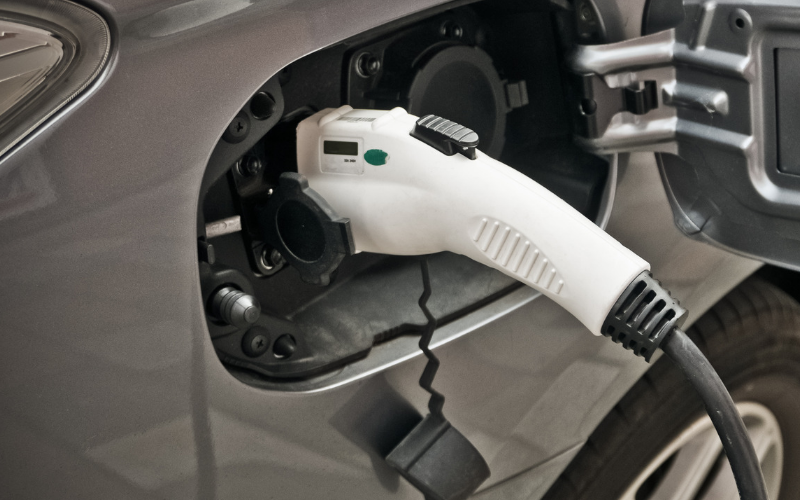 If you are considering making the switch and going green, we salute you. Not only will you be saving on monthly costs, you'll be reducing your emissions and that we can get behind!
But what kind of hybrids are available and what are the differences? Well honestly, not a lot!
The two main types of hybrids are standard hybrids and plug-in hybrids, or PHEVs
A standard hybrid charges the battery using fuel in the combustion engine, as well as using it to power the vehicle at higher speeds. There are also hybrids that use regenerative braking to recharge the battery.
Plug-in hybrids must be plugged into a power source in order to charge the battery. While this might add another step to powering your vehicle, it also means a reduction in the amount of fuel you use.
There you have it! If you want to have a look at our range of hybrid vehicles, click below!