Motor Columnist, Bob Arora, Reviews the Hyundai Kona Electric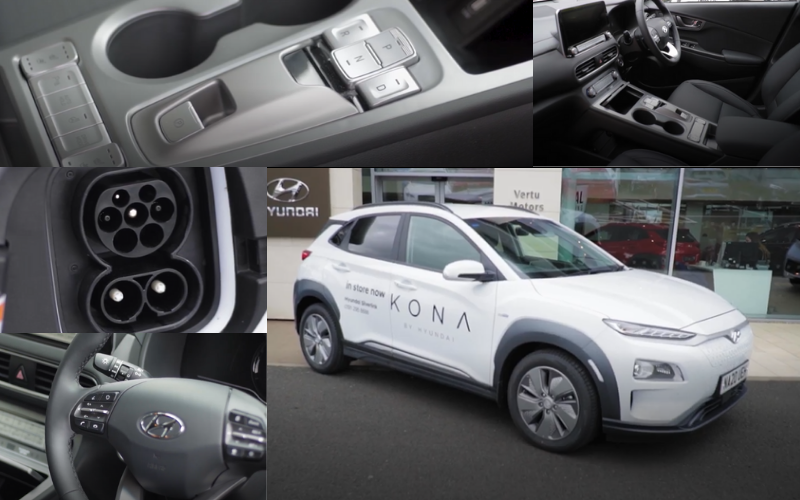 Motor Columnist, Bob Arora, paid a special visit to our Bristol Street Motors Hyundai Silverlink dealership, to review the Kona Electric, with special help from the team at Luxe Magazine.
Bob is the owner of Newcastle's popular Punjabi restaurant, Sanchins, and when he's not dishing up the delicious food there, he's test driving the latest models on the UK market, offering honest reviews on what the vehicles are like to drive.
On his visit to our Hyundai Silverlink dealership, Bob kindly reviewed the stunning Kona Electric, explaining: "It's the car to be in!"
Let's watch the full review and see what the Hyundai Kona Electric has to offer!
Watch the Review:
Looking to test drive the Kona?
If you want to test drive the Hyundai Kona Electric, contact your local Bristol Street Motors Hyundai dealership today!
To learn more about electric and hybrid vehicles, visit our EV Hub Page, where you will find everything you need to know about making the switch!