Motorway prices 'utterly unacceptable'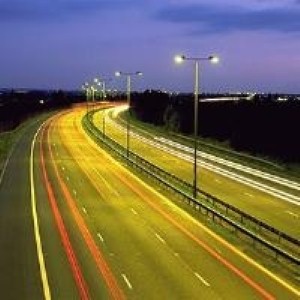 Motorway service stations are among the most expensive places to shop in the UK, it has been discovered.

According to an investigation carried out by What Car?, a 750ml bottle of water is 91 per cent more expensive at a service station than it is on the high street.

It revealed that food is usually marked up by between 12 and 16 per cent, while people buying petrol and diesel face motorway levies of 5.2 per cent and 3.4 per cent respectively.

What Car? editor-in-chief Steve Fowler said the "brazen manner" in which outlets charge more at service stations is "unforgiveable".

"A 91 per cent mark-up on a bottle of water is utterly unacceptable. We suggest that all motorway users plan their journeys carefully and try to avoid using such greedy retailers as much as possible," Mr Fowler added.

The majority (two-thirds) of What Car? readers told the publication they feel ripped off when buying from a service station.

Motorists are already facing all-time high prices at the petrol pumps, while the government is planning to increase fuel duty by as much as 5p per litre in April.