New Cars to Watch Out for in 2019!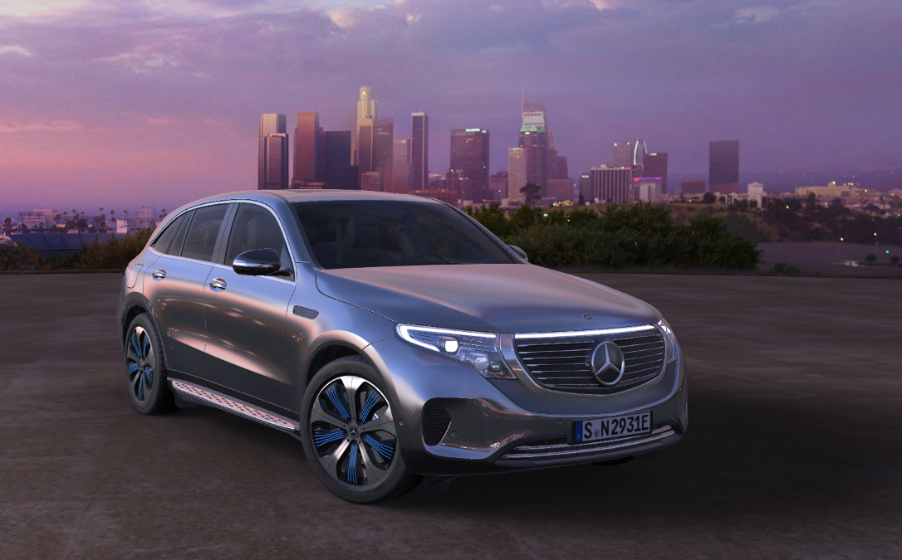 Lots of new EV models are bursting on to the scene as we see manufacturers up the ante in terms of alternatively – fuelled vehicles.
Mercedes-Benz, Mini and Honda are just some of the names starting to contribute to the future of EV while the likes of BMW, Audi and Toyota are offering new and updated models as contenders in an ever-changing market! Let's see how 2019 is shaping up so far…
Mercedes-Benz EQC
First up is the Mercedes-Benz EQC, redefining the style of EVs! With its uber cool style and in-car tech, sustainability never felt so good!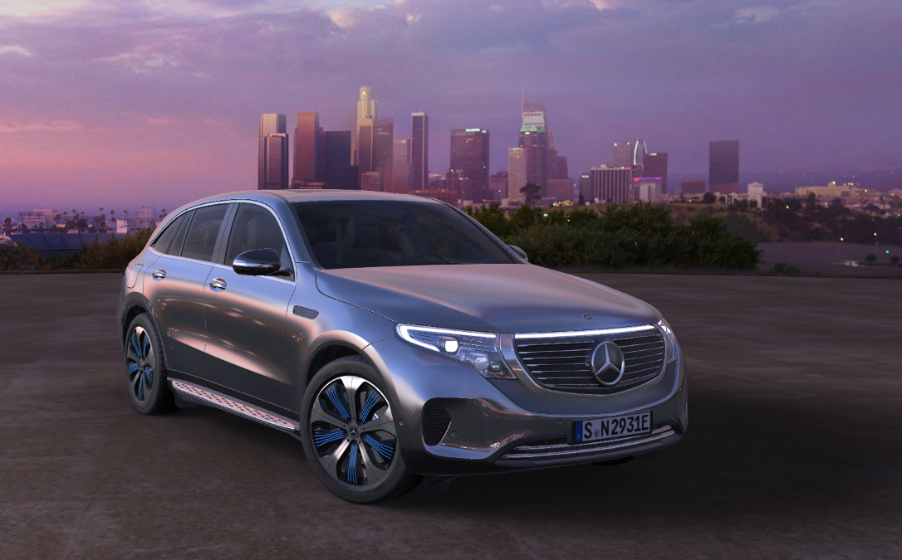 Features include optimal charging points options both public and at home, 0 to 100km in 5.1 seconds, the MBUX (Mercedes-Benz User Experience) infotainment system plus much more!
Mini Electric
Keeping its iconic shape, the new Mini Electric oozes cool with some rather fetching details to make it stand out from the crowd. Rumour has it, the Mini Electric will use a drive train very similar to the BMW i3, although this is speculation!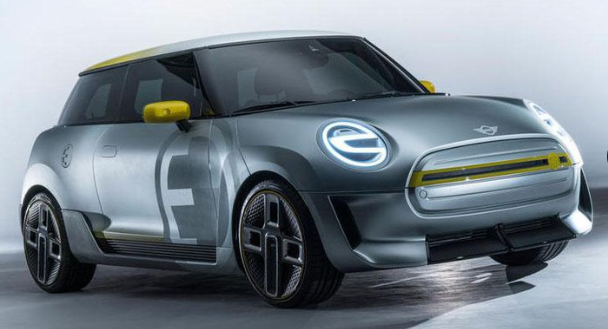 While the features are still being kept under wraps, we do know that the Mini Electric will have 4 seats, unlike its predecessor, the Mini E. The wheels will have a very cool asymmetric design and be almost closed, which is much better for aerodynamics.
Honda C-RV Hybrid
Wowza! Honda have pulled out all of the stops with their first mainstream hybrid SUV! With a 2.0 litre petrol engine and a unique powertrain, this car will take you anywhere your heart desires!
Features include a warranty that covers your battery either for 10 years or over 62,000 miles, whichever comes first. Because this car is a hybrid, there is no need to charge, as the engine will continually charge the battery as you go!
BMW 1 Series
2019 will see the third-generation 1 Series kicking off BMW's front-wheel drive revolution while maintaining the familiar cab-back silhouette.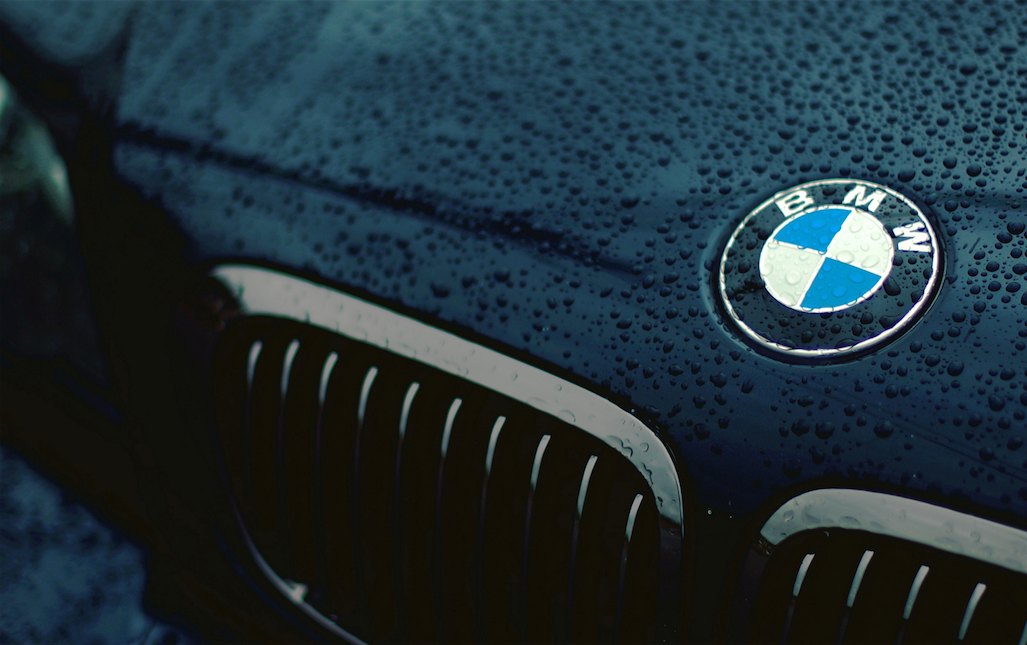 Features include much of the same however a longer wheelbase and extra width will provide the new model with significantly more interior space as well as a turbocharged 2.0 litre four-cylinder petrol engine. Whoosh!
Audi A3
Audi are taking one of their classics and mixing it up, with exterior design boss, Andreas Mindt, promising a "big time" change to the A3 this year. While the prototype was spotted being tested, under heavy camouflage, little detail has been disclosed leaving us super curious about the changes.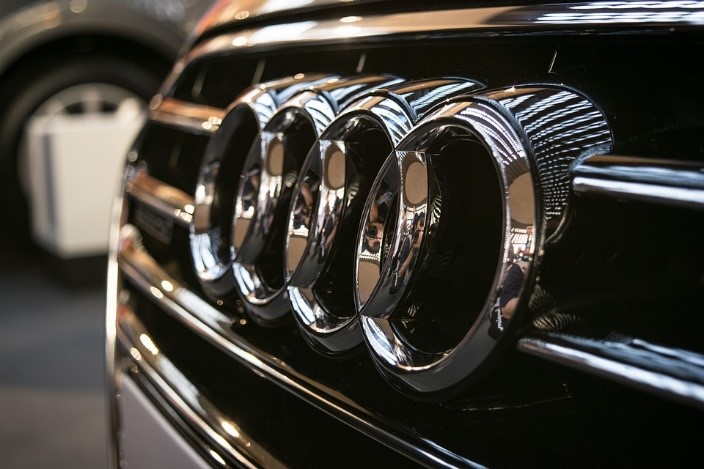 We do know that the A3 will feature a geometric front-end and sharper headlights, and be available in 1.0 litre, 1.5 litre and 2.0 litre TFSI petrol units. We look forward to seeing what else it has in the new year!
Toyota Supra
Due to be premiered at the 2019 North American International Auto Show in Detroit, the Toyota Supra is the new front-engined, rear wheel drive sports car, inspired by 30 years of automotive heritage.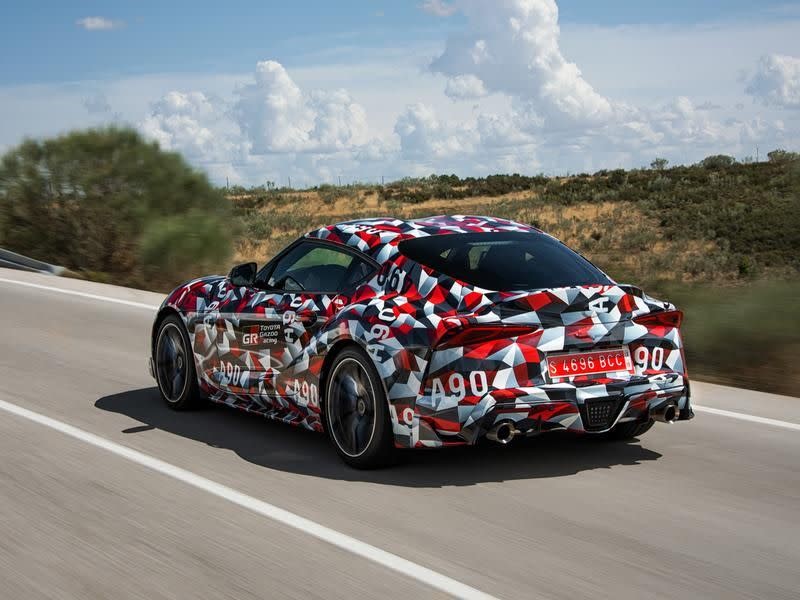 Driving this car is all about feeling so you can expect features like instant steering response, and exceptional cornering performance. For the sports car fanatics, the electronically controlled active and Adaptive Variable Suspension (AVS) will give you exquisite control, precision and agility. Very, very nice.