New Road Technology That Can Detect When You Are Using Your Phone Behind The Wheel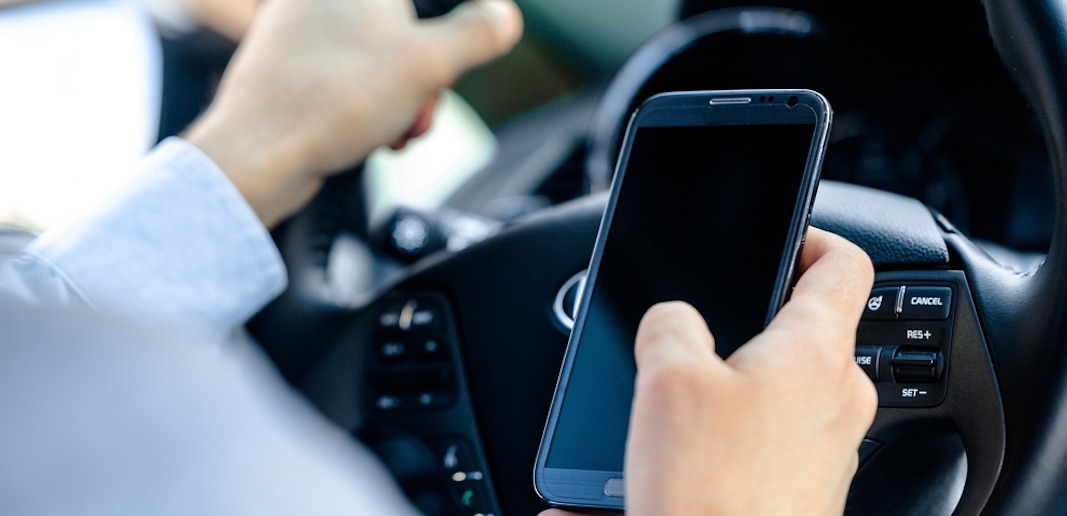 In a bid to deter drivers from using their mobile phones while they are driving, a warning system is currently being trialled in Norfolk, where the road signs can detect when an active phone call is taking place, and flashes a red signal as the driver passes, according to Sky News.
Norfolk County Council's road team have been working alongside Westcotec, a warning sign specialist based in Norfolk, to develop the system in order to aid the crack down and although the technology cannot identify offenders at the moment, that is something that is being considered for the future.
The system will be able to differentiate between those who are and who are not receiving calls via Bluetooth, to avoid giving warnings to drivers on the right side of the law.
The Department of Transport reported that, in 2016, figures showed accidents that involved drivers using mobile phones killed the equivalent of one person every 10 days, and seriously injured 137 people.
According to the RAC, you are four times more likely to be in a crash if you use your phone while driving and your reaction time is twice as slow if you text and drive, than if you drink drive! (Of which we condone neither!)
If you need to take a call or reply to a text and it cannot wait until you reach your destination, take two minutes and pull over.
The legal consequences for using a mobile phone whilst behind the steering wheel was increased last year from 3 penalty points and a £100 fine, to 6 penalty points and a £200 fine. Other consequences include fatalities, serious injury and/or damage to your vehicle.
If you have passed your test within two years of being prosecuted, you could lose your licence.