New Traffic Light Technology in Development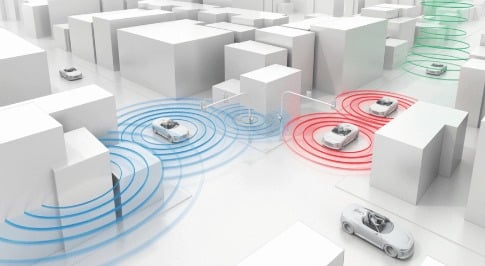 Waiting at traffic lights and confusion over slow light changes could soon be a thing of the past, thanks to developments in in-car technology by Audi.
Audi has partnered with Traffic Technology Services, and together the companies have built a system capable of receiving real-time data from the unseen traffic management system that traffic lights run on. So what does this mean for drivers? Essentially, when you pull up to a traffic light, your car will receive information, and will be able to provide a countdown through any board computer or heads up display your car may have. No more burning out your clutch expecting the lights to turn any second!
The first instance of this technology were rolled out in June this year, and if successful it looks likely that the tech will soon be appearing as standard in a wide range of cars. The two companies have explained that they are hoping the technology will 'lead to better overall efficiency and shorter commuter times.'