Over 10 Million Vehicles In The UK Have Failed Their MOT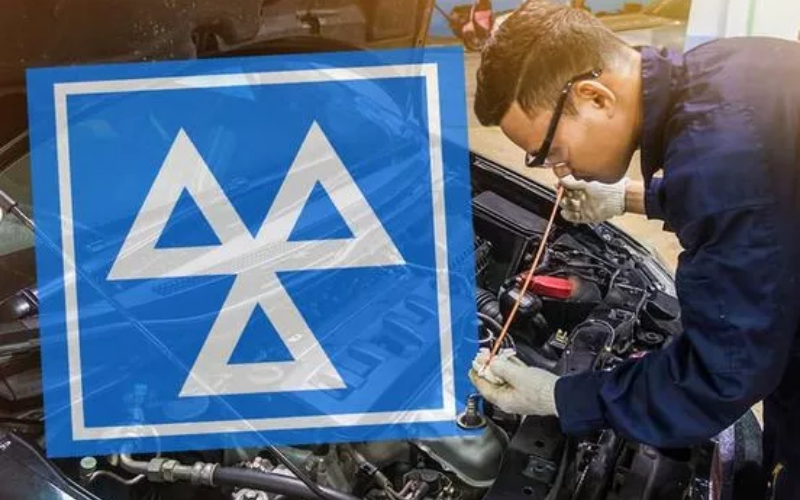 Since the new MOT test was introduced a year ago, over 10 million vehicles in the UK have failed.
The breakdown cover provider, Green Flag, conducted a recent study that has highlighted the fail rates of UK drivers.
The new MOT test features three failure categories which are, minor, major and dangerous. In Green Flag's study it was brought to attention that over a third of drivers failed, with one-in-ten falling into the 'dangerous' category.
The commercial director of Green Flag, Mark Newbery says, "drivers should be aware of the risks of driving a faulty car. Problems with vehicles will only worsen if not seen to, costing more money in the long run."
Car servicing is one way to keep on top of car maintenance. Unlike a MOT, a car service highlights potential risks, giving motorists the chance to sort the problem out before it escalates, saving them money and allowing them to be prepared in advance for their MOT.
The area of the UK with the highest pass rate was Greater London where 71% were successful. However, the South West of England saw the most fails occur with 38% of vehicles failing the new MOT test.
Mark Newbery encourages drivers to "thoroughly check their cars and repair any problems immediately, to give them the best chance of passing the new MOT tests."
Remember, drivers driving a vehicle without a valid MOT could be fined up to £2,500.
Image Credit: GETTY