People with 'hidden disabilities' to be eligible for Blue Badges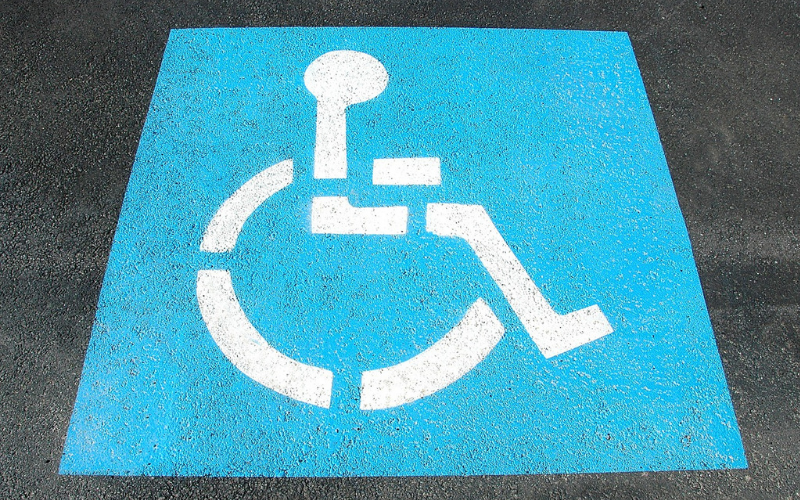 The blue badge scheme is to be extended to include drivers and passengers with conditions such as dementia, anxiety or autism.
What does this mean?
Those diagnosed with hidden disabilities, who are eligible to join the blue badge scheme, will be allowed to park for free and without time-limits. Use of specially marked disabled will also be permitted.
Under the new guidelines, the permit eligibility will be extended to those with hidden disabilities, including:
People who cannot travel without risk of serious harm to their health and safety or someone else's (such as young children with autism);
People who cannot travel without "very considerable psychological distress";
People who have very considerable difficulty when walking, meaning "both the physical act and experience of walking".
The changes follow an 8-week consultation and makes up part of the Government's drive for greater equality between physical and mental health.
When will this happen?
The new changes will come into effect in England on 30th August 2019, according to the Government. In Scotland and Wales there are already similar rules that include some mental impairments.
How do I apply for a Blue Badge?
As of January this year, you can now apply for a Blue Badge permit online. Read more by CLICKING HERE.