Real Reviews from Real Parents: Gemma Louise and Reuben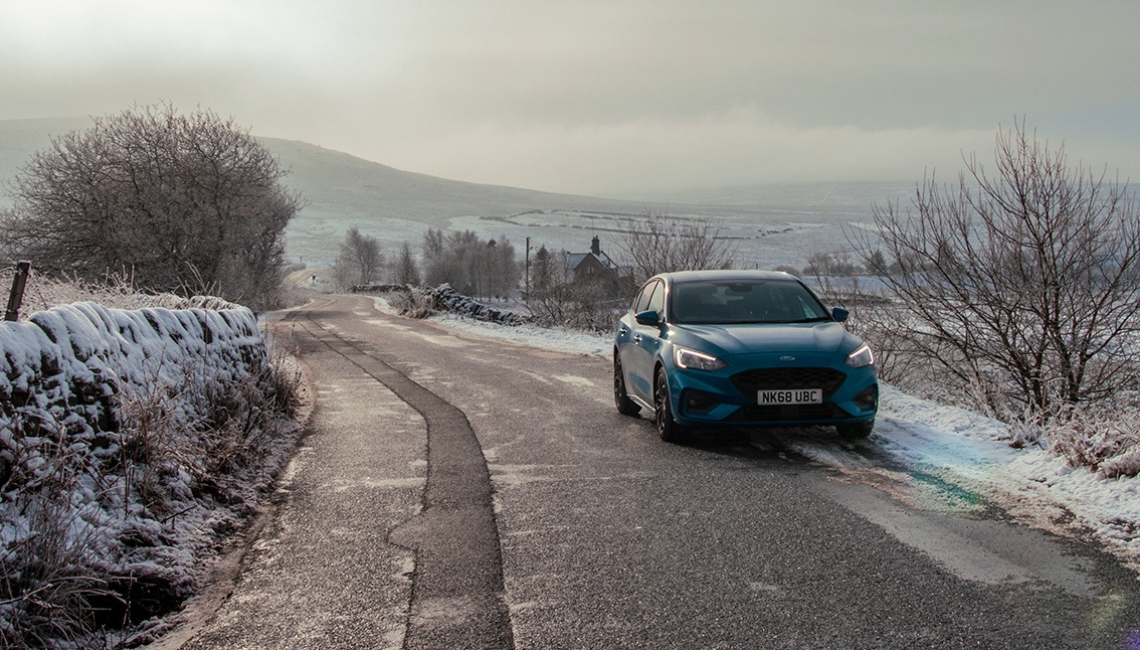 Gemma Louise is a single mother to the gorgeous little Reuben! She kindly agreed to review the new

Ford Focus ST-Line X

, from one of our Ford dealerships in the North East of England.
Being a fairly new driver on the road, Gemma's anxiety was soon alleviated by the smooth yet powerful Ford Focus! The drive from the dealership home was the perfect time to take some photos!


"We had a good 2 hour drive back home again and it was late afternoon so I made the most of the opportunity to shoot the car on the quiet country roads just outside of Whitby with the sunset in the background"


Gemma describes her own car as a bit of a 'beginner' car so she was very imp
ressed with all of the features of the Ford Focus ST-Line X including the automatic lights, the switch handbrake, the keyless ignition and the powerful engine!
"The best part about this car easily has to be the power though, eeeee it was insane. It had SUCH a powerful engine, I went from 50 to 70 on the motorway in the blink of an eye"


The amount of sensors on the car was another feature that Gemma was a big fan of, as well as the rear camera to help reversing and parking!


"Perfect for those like me who are constantly worrying about hitting things. I never have FYI, but y'know - anxiety"


I can definitely relate! Other safety features of the car that got the seal of approval were the lane keeping system and collision warning system - safety in the car is paramount, especially to parents!


"There was also a collision warning when it picked up that you were driving towards a car that had slowed right down or come to a stop, which was a loud alarm sound, something that could help prevent so many accidents on the roads so I think it's an amazing addition to a car"


Overall, Gemma and Reuben found test driving the Ford Focus ST-Line X to be a very positive experience and is absolutely sold on Ford cars now!
What a fab review!