Real Reviews from Real Parents: The Hopps House Family and the New Ford Puma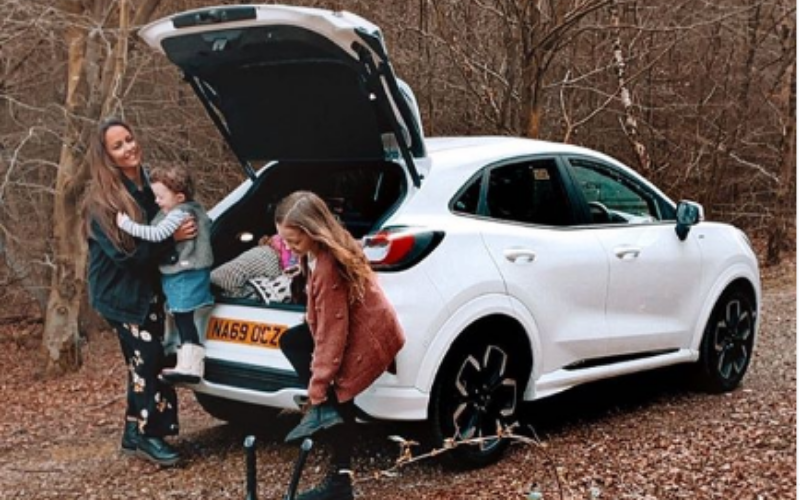 Ford has stated that the New Ford Puma has been "engineered to help you get the most out of today's modern living."
So, we thought we would put it to the test to see how well it fits into family life!
At the beginning of March, the beautiful @HoppsHouse family kindly said they would test drive the Puma for us, and here's how they got on!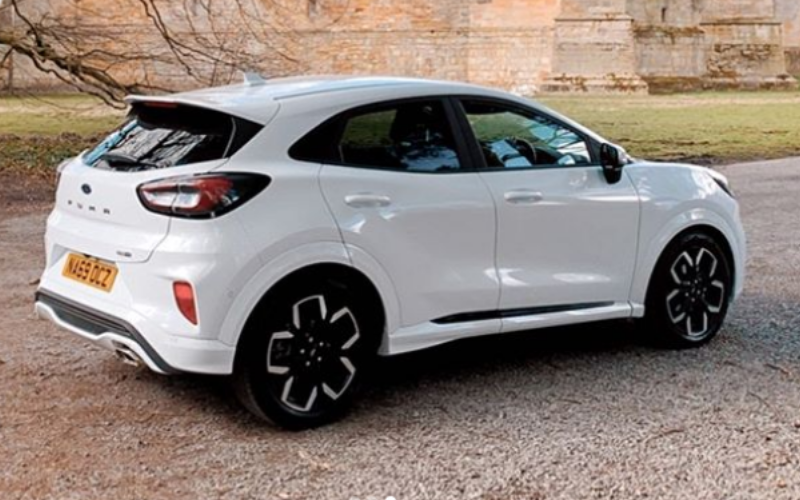 "I'm really impressed with how spacious it is especially how much boot space it has, which is important when you've got a family and want to head out somewhere for the day."
Not only was the Ford Puma named What Car? Car of the Year 2020, but it was also awarded with the 'Best Small SUV' title, and even though it is classed as a small SUV, it's still practical, spacious and adaptable.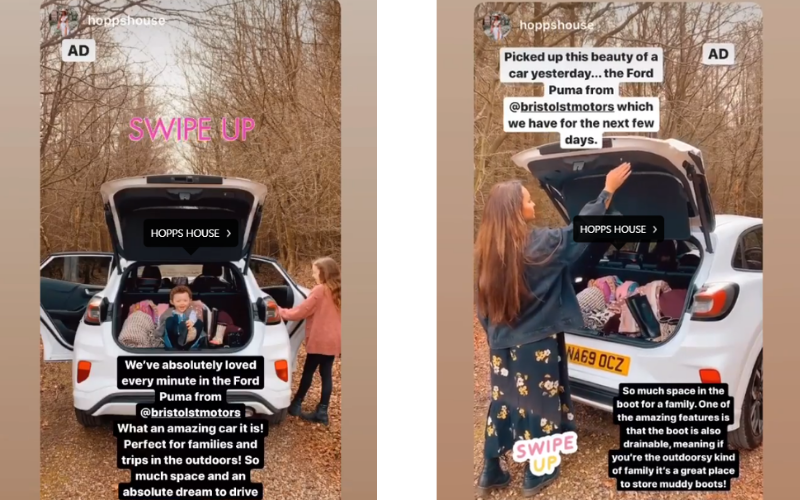 "At 456-litres, it's one of the very biggest trunks in the small SUV segment and is accessed by a powered hands-free tailgate. There's also plenty of leg room and head room for us and the kids and would be ideal to take our Labrador out in too!"
One of the new features that has everyone talking is the boot. It has been designed to make family life so much easier, with rear sensors to enable drivers to swipe their foot underneath to activate the boot opening – perfect if your hands are full with luggage or shopping bags!
The Hopps House family also commented on another great feature the boot has to offer.
"One of the amazing features is that the boot is also drainable, meaning if you're the outdoorsy kind of family it's a great place to store muddy boots!"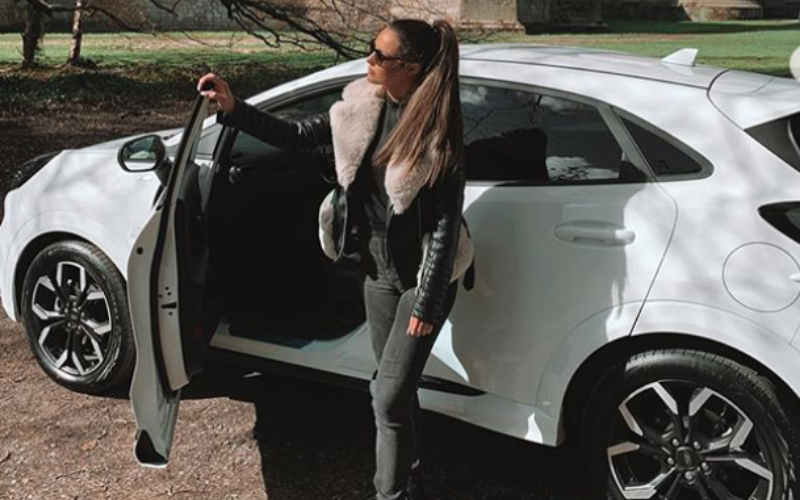 It's stylish, practical and efficient, excelling in all areas that are important to families, making it a great family car.
"What an amazing car it is! Perfect for families and trips in the outdoors! So much space and an absolute dream to drive. We've absolutely loved every minute in the Ford Puma!"
Take a full tour of the Ford Puma