Renault Awarded Double Win At The Auto Trader New Car Awards 2021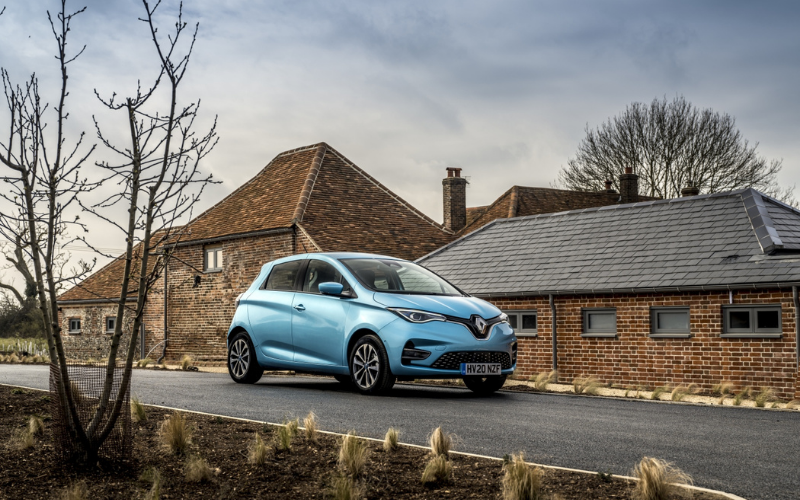 Adding to Renault's already impressive number of awards, the Renault Zoe E-Tech 100% electric has been crowned the Best Car for New Drivers, whilst the bestselling Captur has been named the Best Car for City Drivers in Auto Traders fifth year of awards.
Due to its simplicity, minimal running costs and reliability, the Renault Zoe has been titled the Best Car for New Drivers. Owners of the Renault Zoe have also commented on its comfort and acceleration as areas in which to recommend it.
Another area in which voting owners rate the Zoe highly is that the electric powertrain means it's easy to just get in and drive, which is especially useful for new drivers.
The Zoe's 52kWh battery can also deliver an impressive range of 245 miles.
Erin Baker, Editorial Director, Auto Trader, commented on the win: "The Renault Zoe wins with its reliability and durability, while owners also rated highly its comfort and speed of acceleration."
Drivers commented on the "fantastic screens up front, with great audio" and said it's "easy to get in and drive off, and is so cheap to run - no car tax, no emissions."
Renault's most current EASY LINK touchscreen infotainment systems are also popular with Auto Trader's award voters.
Depending on the model, the main EASY LINK screen is available in 7.0-or 9.3-inch sizes. However, all Zoe's are equipped with a 10-inch TFT Driver Information Display that clearly shows everything from speed and trip information to driving assistance and navigation functions.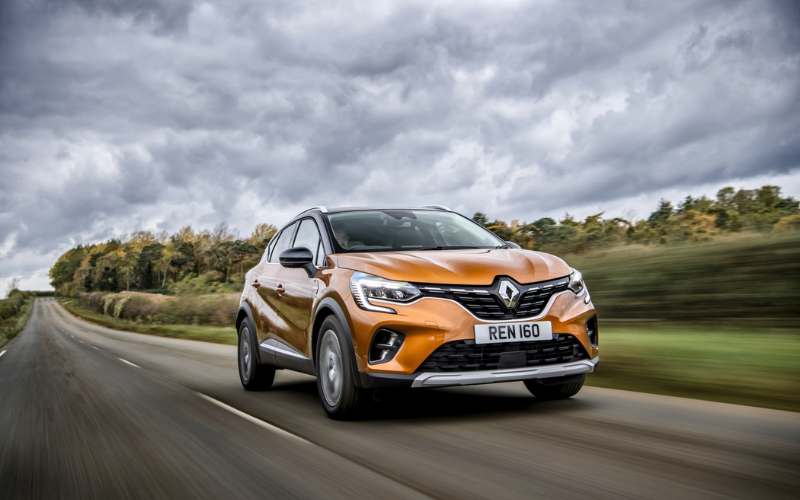 Voted for by Auto Trader consumers as Best Car for City Drivers, the Renault Captur has solidified its position as UK buyers' most popular Renault model.
Erin Baker commented: "The Renault Captur came top for features and accessories, and also scored highly for space and reliability. Owners commented on the excellent driving position saying, "It makes me feel safe, in control and very comfortable".
It has been recognised by Renault owners that the Captur's SUV stance and raised driving position ensures a superior view of the road ahead.
It has also been noticed that the Captur's compact exterior dimensions and driver assistance aids make it easy to manoeuvre.
Alongside the Zoe and all of the other latest Renault models, the Capture features the most current technology to keep drivers safe, secure and connected, whilst on the roads.
The Renault Capture is available with a variety of TCe petrol and advanced E-Tech plug-in hybrid powertrains.
Keep an eye out for more Renault updates in our newsroom.
Why not take a look at the fantastic range of new Renault Zoe and Renault Captur deals we have available?