Richard Hammond's Mid-Life Crisis: The Ford Ranger Raptor as a Family Pick-Up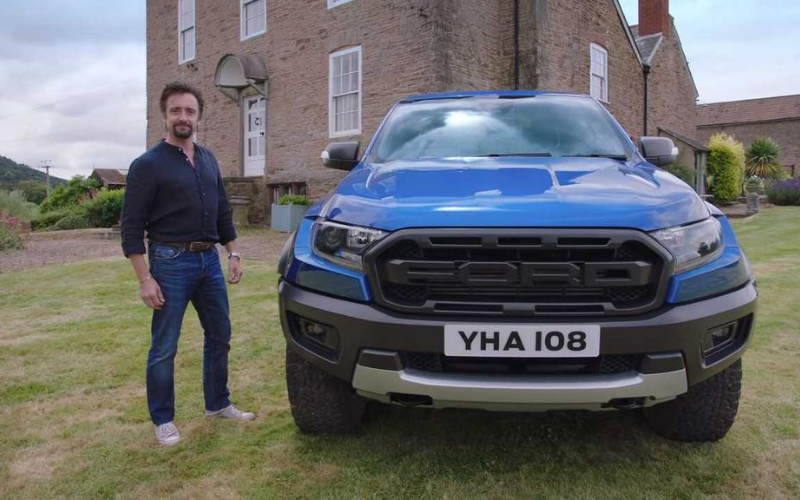 Richard Hammond is turning 50, and to mark this milestone, he is putting the Ford Ranger Raptor to the test.
The former Top Gear star is celebrating his mid-life crisis with the Ford Ranger Raptor, exploring how it can fit into a range of lifestyles, including business and family life.
Throughout his career, Hammond has driven some the world's fastest supercars, raced the most advanced superbikes and even flown across the country in his very own helicopter.
But what's his experience with a pick-up truck?
In this 3-part series, Richard Hammond showcases how the Ford Ranger Raptor can adapt to any lifestyle. With the Raptor, Hammond admits: "I can satisfy my inner child and still do grown up things, go about my business."
We've already seen Hammond use the Ford Ranger Raptor as a Business Pick-Up in the first episode, but how will it benefit family life?
In this second episode, Hammond is taking his teenage daughters on a shopping... what could possibly go wrong?
Watch Episode 2:
Why the Ford Ranger Raptor is Great for Family Life
There's a lot of baggage that comes with family life... and we don't just mean in suitcase form.
There are the school runs, the parties, the weekend adventures, the sports clubs and the weekly food shop to think about, and that's why when you're looking for a family car, you need something practical, adaptable and robust enough to handle everything that family life entails.
Read on to find out how this pick-up truck could be the most useful member of your family.
School Runs Made Easier
You can avoid the morning rush-hour with live traffic updates sent straight to your in-car navigation system, making sure the kids are dropped off at the school gates in time for you to head to work.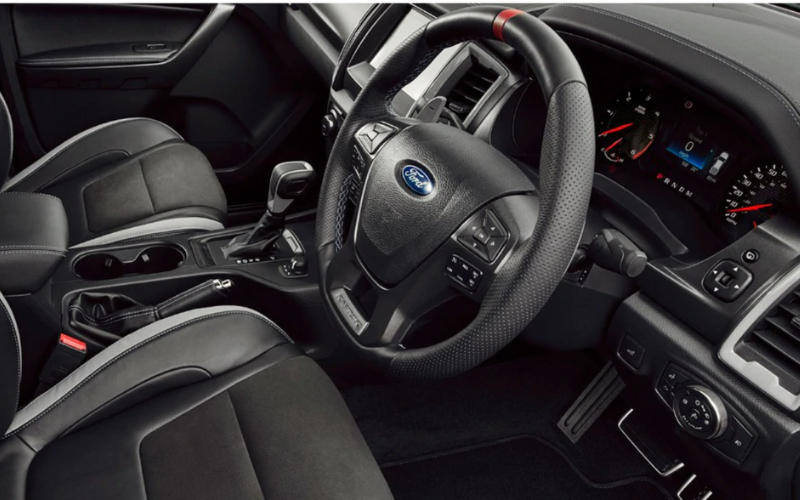 You can also connect up to ten devices to a Wi-Fi hotspot to keep the kids entertained whilst on-the-go!
Strength to Carry Everything
The Raptor features many functional storage holders to keep the kids' gadgets and gizmos stored neatly and safely away to avoid the cabin becoming too cluttered.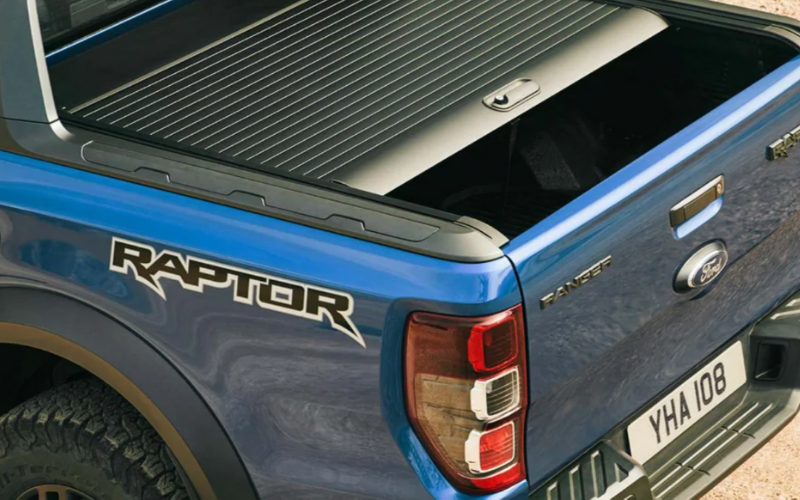 The rear pick-up box can be packed full of suitcases, sports equipment or shopping bags and covered with the lockable tailgate for a safe and secure transportation.
Adaptable to Any Terrain
When you spend your weekdays tackling the city commute, but enjoy spending time in the countryside on a weekend, you need a family car that can adapt to all landscapes.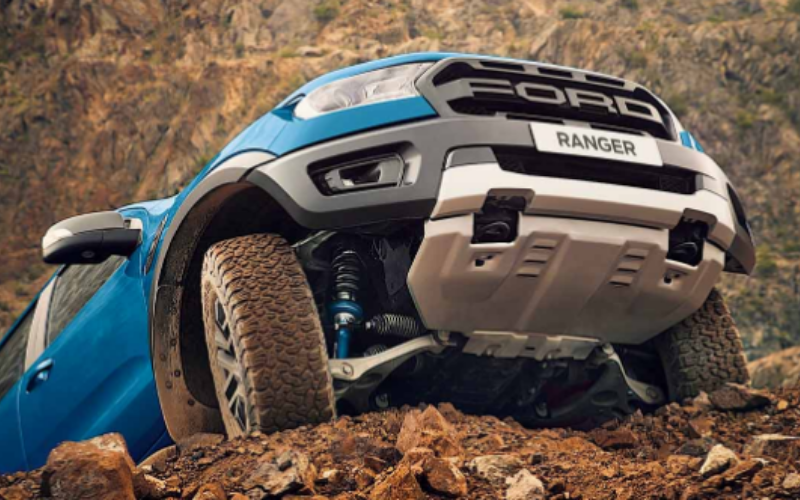 The Ford Ranger Raptor is a versatile pick-up truck that can fit neatly into a standard car parking space in town, but can also take you to the highest peak on the toughest terrains.
Featuring state-of-the-art driver aid systems, including Stability Control with Roll Mitigation and Hill Start Assist, the Raptor will help you out in all driving conditions.
Kinder to the Environment
In recent years, youngsters as well as adults, have become extremely conscious about the impact products can have on the environment. But with the Ford Ranger Raptor, everyone will be jumping straight on board because even though it features a 213 hp twin turbo engine, it does meet Euro 6.2, which means it is kinder to the environment!
Towing Ability
The Ford Ranger Raptor has been built using technology from off-road racing trucks, which comes in very useful to accommodate family life.
It means there are four off-road tow hooks and it has the ability to tow up to 2,500 kg, meaning an extra trailer can be hooked up to transport muddy bikes or wet jet skis easily.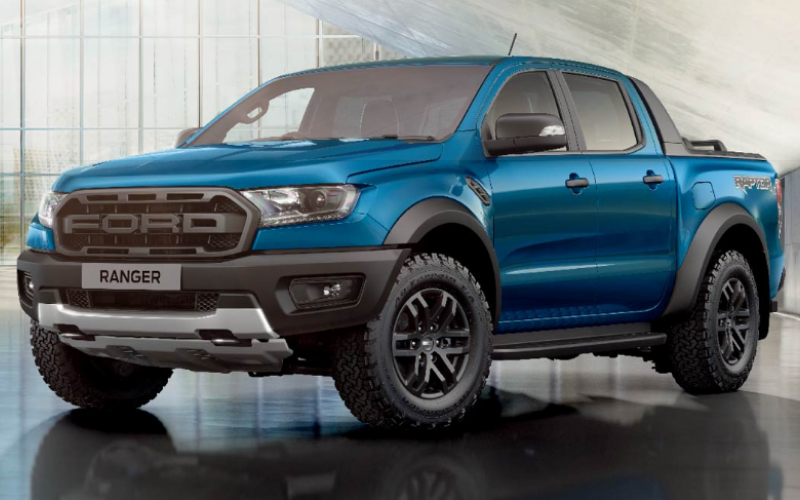 Hammond believes that it truly is a great family car because "it's got everything you need."
So, if you're looking for your next family car, the Ford Ranger Raptor could be the perfect member to add to your family! And, there has never been a better time to purchase then now because the Ranger Raptor is now available with 0% APR representative finance on Ford Options and Ford Acquire. But hurry - limited time only!
Watch Episode 1: The Ford Ranger Raptor as a Business Pick-Up