Summer Staycation and Driving Around the UK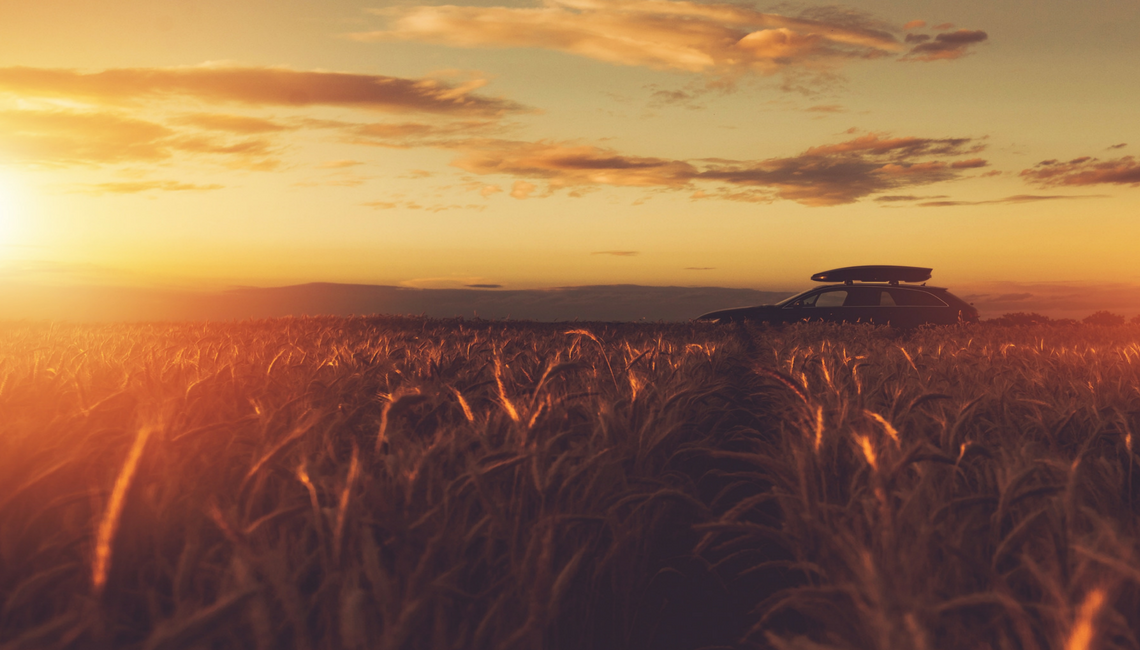 Summer is here and for many of us, the British Isles is the destination of choice this year. Marvellous! We've pulled together a few points to remember before you try and squeeze the other half, the kids, the dog and a load of stuff you probably don't need into the car.
Make sure your documents are up to date!
It might seem silly but you don't want to get caught out with invalid insurance or an expired license so check your MOT, insurance, tax and license are all in date!
Double check the basics
Oil, air in the tyres, tread, water and so on. These are the things that seem small but could cause a headache if they aren't all good to go. If you are planning a longer journey, it may be worth investing in a service.
Navigation
If you are using a nifty navigation system or app, make sure it's fixed into a sturdy cradle that won't fall off the windscreen as you are coming up to your turn off! Alternatively pick a co-pilot, but make sure they are actually good at following directions!
Little Ones!
If you have children and you decide to take them on holiday with you, make sure you stock up on things to keep them occupied, and have lots of snacks and drinks! And be prepared that you will need to stop just after you've left even though you asked at least 10 times if anyone needed the toilet before you set off.
Adults
Particularly the one behind the wheel, make sure you take plenty of breaks on long journeys to avoid fatigue and stay hydrated, especially in warmer weather! If you are the co-pilot, make sure to keep an eye on your driver and insist on stopping if they look tired.
Plan your route
Whether you like to have a full itinerary laminated and ready to go, or you like to be a bit more spontaneous, it's always a good idea to plan your route to your next destination at the very least.
Weather
Whether the weather is hot or cold (and it could change rapidly in the UK!), temperature can affect your vehicle. In hotter months, check the car's fluids, tyre pressure and battery. Make sure your interior cooling system is working properly and invest in some sun shades for the kids in the back!
Pets
Taking your furry family member on holiday can be fun but you need to make sure that your pet is fed and watered, and be prepared to make comfort stops to avoid any accidents!
Have fun!
The UK has some of the most beautiful places to visit, come rain or shine so take lots of photos and relax!