The Best Family Cars on the Motability Scheme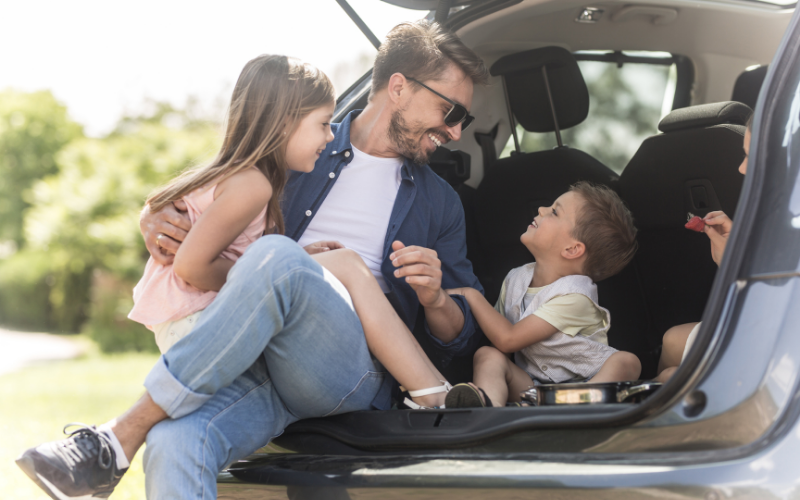 When searching for a family car, as a minimum you're probably after something that's stylish, safe and large enough to accommodate five people - plus baggage. There are so many options on the Motability Scheme that offer all of the above, and more!
We've picked out five of our favourite family cars available on the Motability Scheme at Bristol Street Motors to help you out.
Read on for our top picks.
Skoda Octavia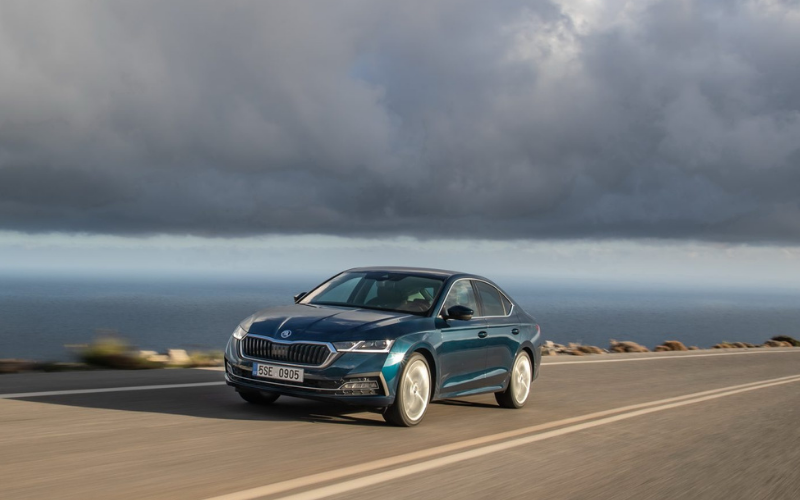 The Skoda Octavia has always been a firm family favourite; it's practical, reliable and affordable – ticking some important boxes straight away.
Interior space is impressive, both in the front and back, with generous levels of knee, leg and headroom on offer for all occupants.
The 600-litres of boot space is a real bonus for busy families with lots to transport. Plus, the Octavia offers a good level of safety tech as standard and has scored the maximum of five stars in Euro NCAP tests.
If that isn't enough to convince you, it was also crowned Family Car of the Year 2021 by Auto Express.
Search Skoda Motability Offers
Hyundai Tucson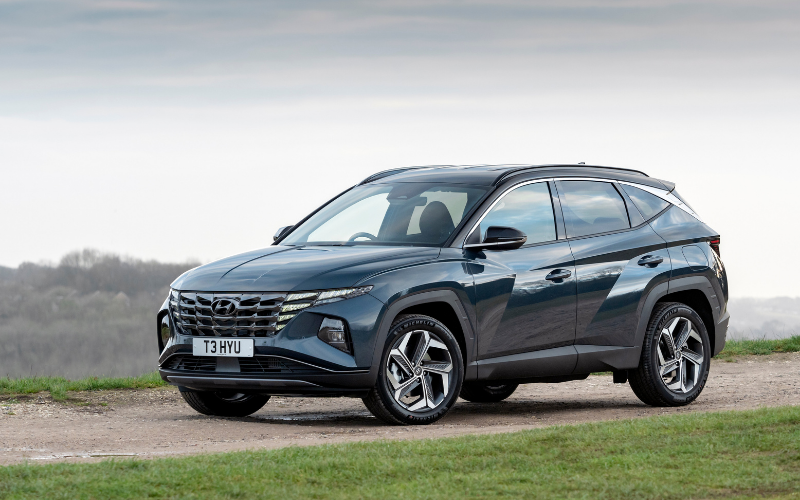 This popular mid-size SUV is a great choice for families.
It has a bold exterior that helps it stand out from the crowd and the interior is both spacious and comfortable. With plenty of useful storage options and a vast 620-litre boot, it really is a family car built for the modern day.
In terms of safety, advanced equipment works to help prevent accidents as well as protect occupants in the event of a collision. This technology has contributed to the Tucson scoring a full five stars in Euro NCAP tests.
The Hyundai Tucson has been recognised in its class too, taking the titles of 'Best Car for Long Distances' and 'Mid-Size SUV of the Year' at the Auto Express New Car Awards 2021.
Search Hyundai Motability Offers
Ford Puma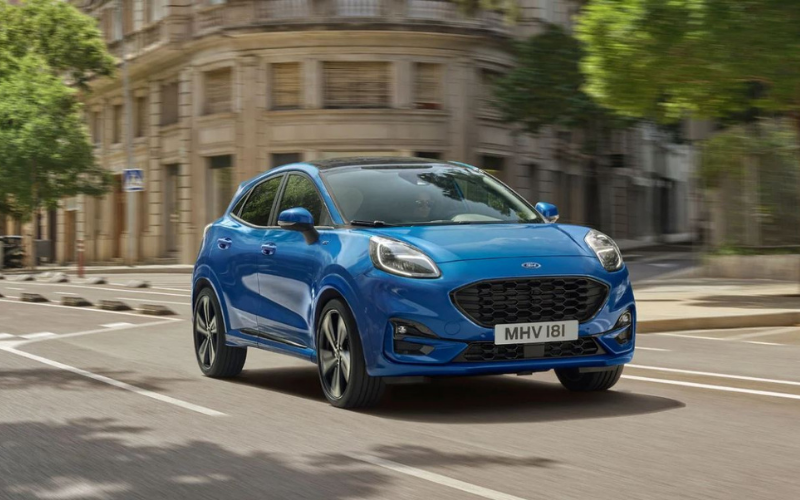 The Ford Puma is a small crossover-SUV that is perfect for families.
First and foremost, it's fun to drive, offering sharp handling and impressive agility.
In terms of practicality, there's plenty of room inside despite its compact exterior. In the back, the Puma offers more room than Fiesta and Focus models, and children of all ages will feel comfortable in this space.
It also comes with a big boot (456 litres), but the best part is an additional 80-litre storage compartment under the boot floor, called the MegaBox. This is ideal for carrying dirty boots or clothing if you've been in the great outdoors.
The Ford Puma received five stars in Euro NCAP safety tests, thanks to a suite of clever assistance technologies designed to help keep the driver, passengers and other road users protected at all times.
Nissan Qashqai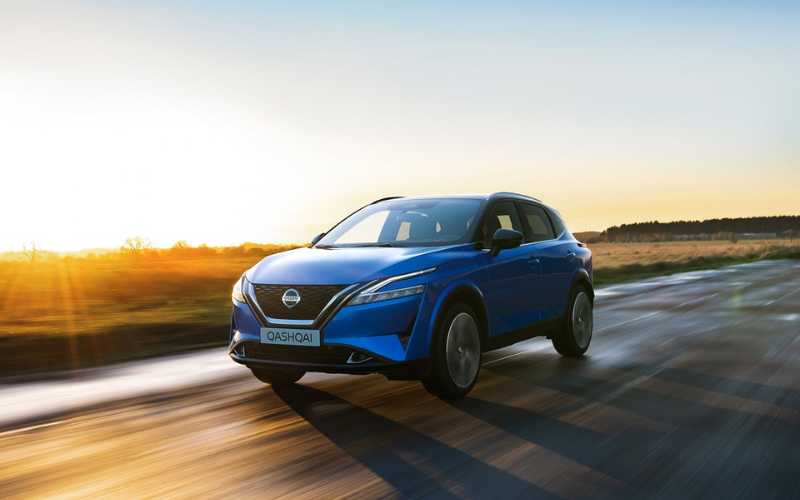 The multi-award-winning Nissan Qashqai needs little introduction. It's been one of the best-selling cars on UK roads in the last decade and basically popularised the family SUV segment. Refreshed in 2021, it has a sharper exterior style, an improved interior and an upgraded infotainment system.
There's plenty of space in the front and in the back for passengers, and the doors open wide which helps accessibility into and out of the vehicle. The boot is fairly large with up to 504-litres of cargo space – a further 74 litres on the previous generation.
Plus, the Nissan Qashqai has been awarded five stars in Euro NCAP safety tests and took the top spot in the Safety category at the 2022 What Car Awards. So, you can have extra peace of mind whilst travelling that the Qashqai is taking your safety seriously.
Search Nissan Motability Offers
Toyota Corolla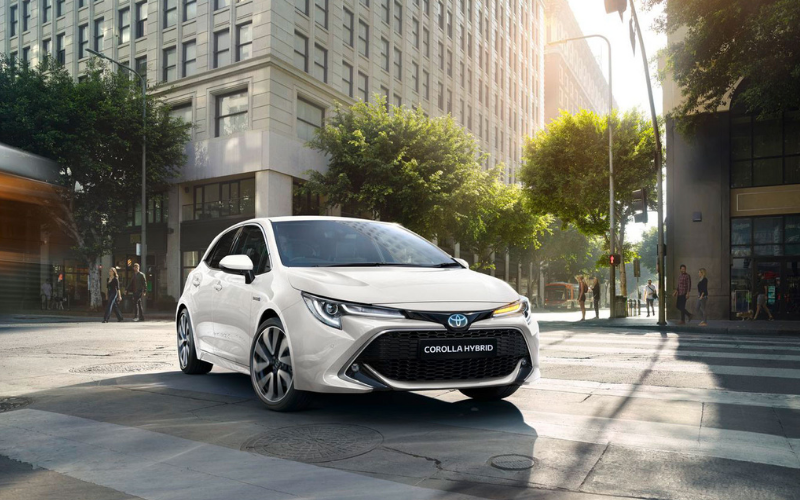 The Toyota Corolla is officially the world's best-selling car, and that's no fluke! It's an impressive vehicle that looks the part - inside and out, and provides the reliability you require from a family car.
With its efficient hybrid powertrains, the Corolla offers the versatility to drive using electric power or a combination of petrol and electric energy – saving you money at the pumps. Another bonus of its hybrid powertrain is its smooth, quiet drive.
The Toyota Corolla's interior feels luxurious with plenty of soft touch materials and the opportunity to really stretch out. Plus, there's lots of room for your belongings with 470 litres of space in the boot.
Toyota has included a number of safety systems that will accelerate, brake and keep you in your lane, as standard on every Corolla. It's no surprise to learn it scored the maximum five stars in Euro NCAP safety tests.
Search Toyota Motability Offers
If you'd like any more information on the Motability Scheme and what models are available, you can enquire online, contact your local dealer, or call us on 0330 042 2617.
All models listed as available on the Motability Scheme are correct at the time of publishing.