The Corsa-e Is Coming To A Dealership Near You!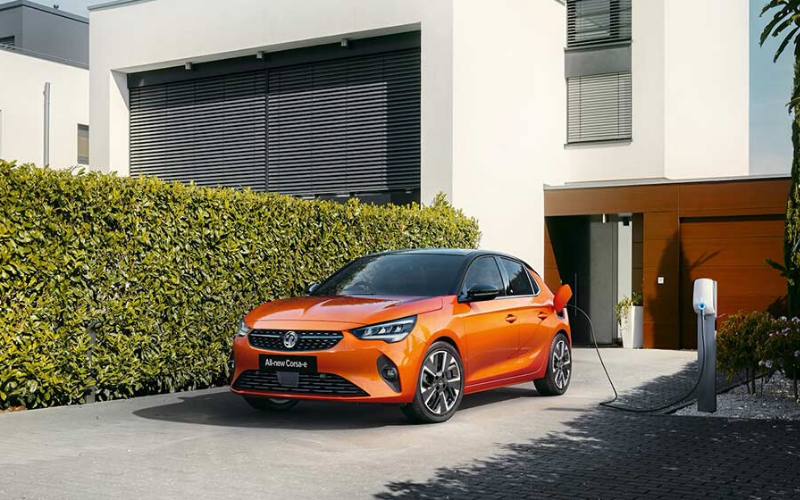 The Corsa-e is going on a national tour and it's making a pit stop at your local Bristol Street Motors Vauxhall dealership... AND YOU'RE INVITED!
What to expect?
There's no doubt the day will be electrifying.
Not only will you be one of the first to see the all-new Corsa-e in the flesh, but you'll also be able to book in for a 30-minute appointment with one of our Vauxhall Brand Ambassadors for a one-to-one experience. This will give you the chance to ask any questions you may have and for your allocated Brand Ambassador to provide you with expert knowledge on the Corsa-e and the Vauxhall brand.
This will be followed by the grand reveal* and you're sure to be in for a real treat with this! We don't want to give too much away, but we can guarantee you won't want to miss it.
And if you thought that wasn't special enough, we'll even have Pro Drivers at the event for you to meet, who have a wealth of Vauxhall knowledge, with many actively competing in Motor Sports – it's going to be exhilarating!
It's definitely an event you won't want to miss out on!
To book your 30-minute one-to-one appointment, please visit our Find a Dealer page and call your local Vauxhall showroom today.
*Please note: times for the grand reveal will be approximately 5pm-6.30pm on a weekday and 4pm-5:30pm on a weekend.
Dates and times for your local Bristol Street Motors Vauxhall dealership Corsa-e event
Carlisle, Keighley, Lichfield - Mon 24th Feb
Newcastle - Tue 25th Feb
Crewe - Wed 26th Feb
Sunderland - Thur 27th Feb
Durham and Macclesfield - Fri 28th Feb
Chingford - Sat 29th Feb
Northampton - Mon 2nd Mar
Waltham Cross - Tue 3rd Mar
Knaresborough and Chesterfield - Fri 6th Mar