The New Citroen C3 Aircross Features New Design Updates and Enhanced Comfort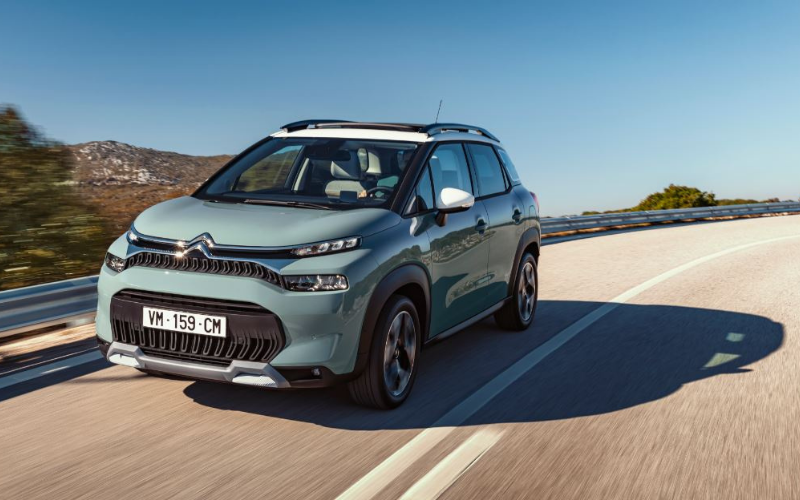 Citroen has given its popular SUV a refresh with new design updates and enhanced interior comfort to make it even more appealing.
Since its launch, the Citroen C3 Aircross has been a huge contender in the B-SUV segment, with many UK drivers finding it a great SUV to make family life easier, thanks to its spacious cabin area, extensive practical features and unique design.
Now, Citroen has taken the C3 Aircross to the next level with new design features and technology updates to enhance the appeal and overall driveability.
Vincent Cobee, Chief Executive Officer, Citroen, said: "New Citroen C3 Aircross expresses modernity and originality with a true SUV attitude, featuring unmatched roominess and modularity, and technologies that make everyday life easier. We wanted to capitalise on these strong points, creating a more mature vehicle in the expression of its design and extra comfort on board. Its face has been updated radically with a more angular and assertive front-end, and the new seat construction reinforces the well-being experience inside the vehicle. New C3 Aircross ticks all the boxes of an SUV "by Citroen" and has all the assets to continue its commercial success."
Let's take a closer look at what the New Citroen C3 Aircross SUV has to offer.
DESIGNED TO ENHANCE CONFIDENCE
The Citroen C3 Aircross features new exterior styling to ensure drivers own every road. The front end has been completely redesigned, with the front grille featuring a brand-new geometric pattern and a new aluminium-grey skid plate added to enhance the strong, domineering stance of the new C3 Aircross. As standard, the new C3 Aircross is fitted with LED headlights for a striking finish.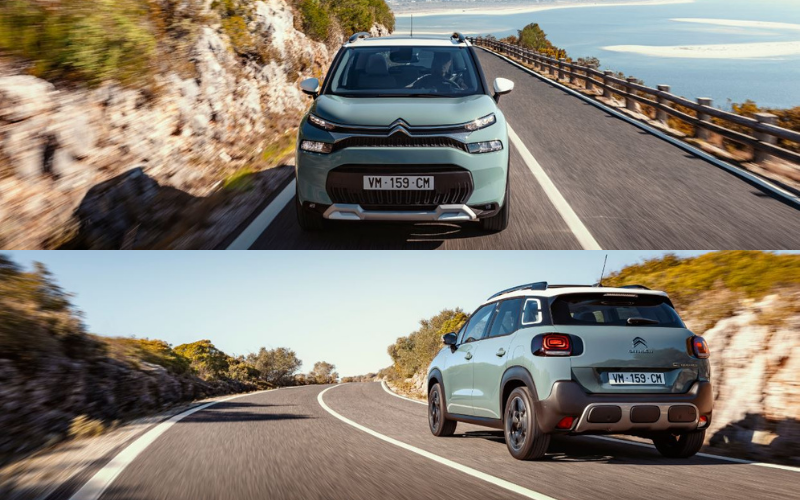 Customers will be able to personalise their C3 Aircross SUV to their tastes, thanks to the 70 colour combinations available to choose from, with Khaki Grey, Voltaic Blue and Polar White being new additions for 2021.
DESIGNED TO ENHANCE COMFORT
In-car comfort has been enhanced through the Citroen Advanced Comfort programme to make drivers and passengers feel more at home in the new C3 Aircross. Advanced Comfort seats, which were first seen in the C4 Cactus and C5 Aircross SUV, offer greater support to improve posture and comfort on every journey - long or short.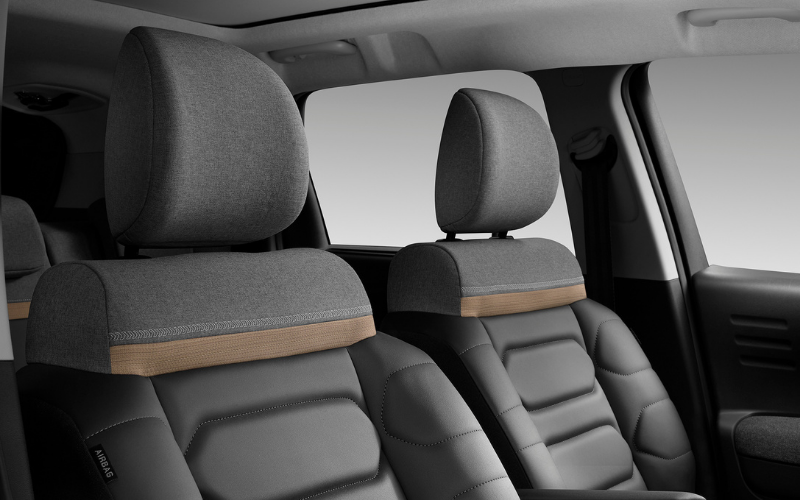 The spaciousness of the cabin area also contributes to better comfort for both passengers and drivers. There's plenty of legroom and headroom for everyone to sit back and relax comfortably, while the flexibility of the seating arrangement means more loading space can be created if necessary.
DESIGNED TO ENHANCE CONNECTIVITY
The new Citroen C3 Aircross is jam-packed with the latest technology to improve connectivity and safety on every journey.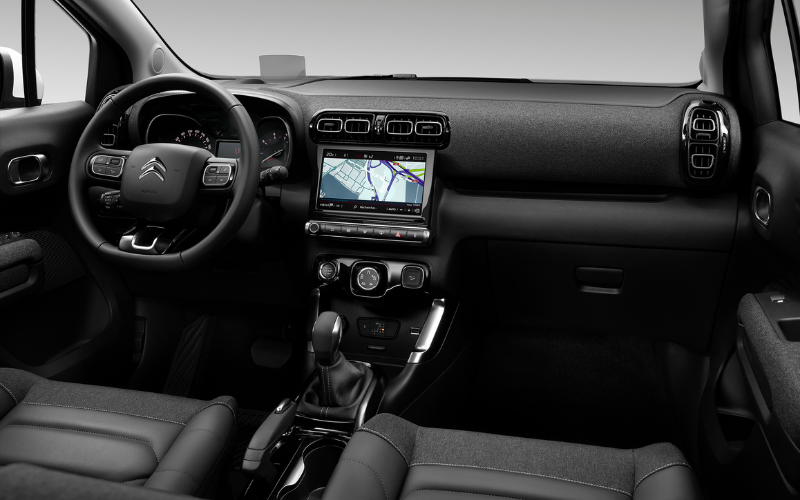 From wireless smartphone charging to Apple CarPlay and Android Auto compatibility, drivers and passengers will be kept connected and entertained at all times.
The array of innovative safety features including Active Safety Brake, Keyless Entry and Park Assist, not only enhances safety but also makes every day driving simpler and easier.
The new Citroen C3 Aircross will be available with a choice of petrol and diesel engines and is set to arrive in UK dealerships in June 2021.
For more information, bookmark our news page for all the latest updates or contact your local Bristol Street Motors Citroen dealership today.