The Renault Zoe Wins Best Small Electric Car Award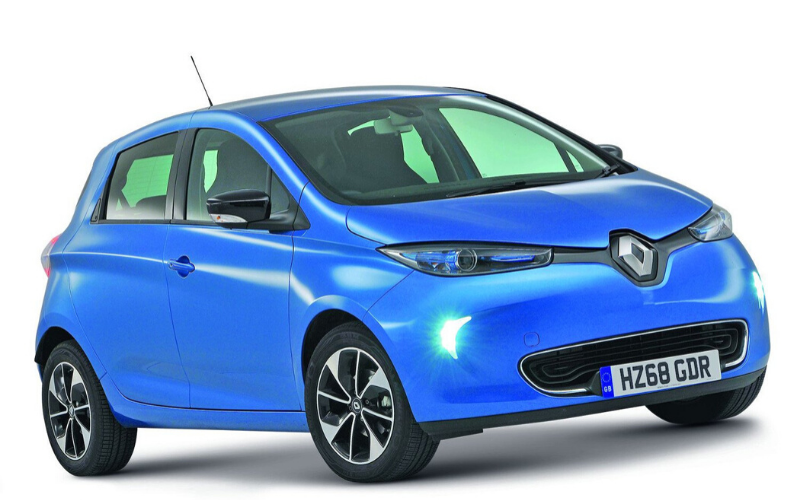 The Renault Zoe has been named the Best Small Electric Car at 2020 What Car? Awards!
Back in 2017, the electric model won the first electric award from What Car? and last year, it picked up another award to recognise its price point. Since electric cars were first recognised in the What Car? awards, the number of EVs has increased, meaning categories for electric vehicles can now be divided into sizes.
This year, the Zoe is driving away with the Best Small Electric car award, and although it was up against tough competition, the Zoe impressed judges for numerous reasons.
The range of an electric car is one of the most important factors that customers look for when making the switch to an EV. Offering more than most drivers would need, the improved range of the new Renault Zoe has contributed to it being named the Best Small Electric Car of 2020. With a bigger battery and an increased range of up to 245 miles, the Renault Zoe gives drivers the confidence to get to where they need to go.
For a small car, the Zoe is practical and can fit four adults comfortably inside. The interior has been improved and the all-round modern design and style of the Zoe made it stand out to the judges.
How it drives has improved too, with better handling and quick acceleration for a nippy and agile driving experience. Whether tackling the narrow streets in urban settings or powering down the motorway, the Zoe has the ability to take on all roads.
Taking all this into consideration, it's understandable why the Renault Zoe has been named the Best Small Electric car for 2020. It's great value for money and the perfect EV to consider if you're either thinking about making the switch or wanting something new to nip around in!