Why The All-New Renault ZOE Is Great For Making The Switch To Electric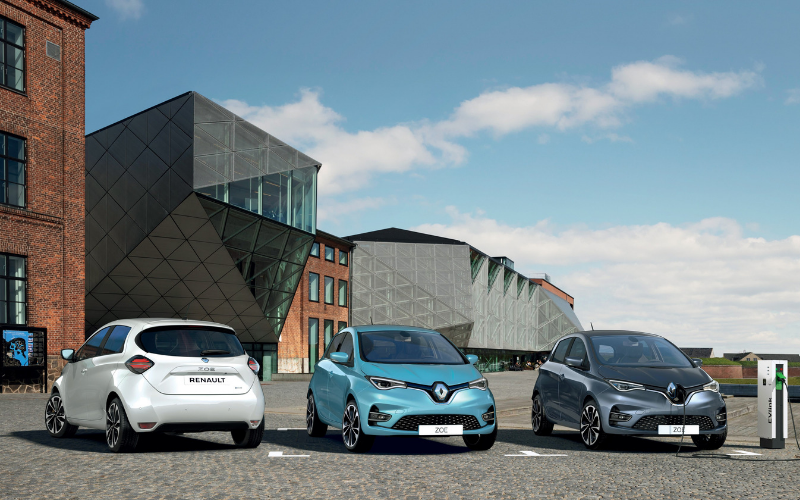 If you're considering making the switch to electric, the Renault ZOE is a great place to start.
Since its launch in 2012, the Renault ZOE has already been a huge success, and that's why we know the new one is going to be even better.
Renault has outshined themselves once again.
They've revamped their electric vehicle to make it bolder, better and more suited to your lifestyle.
And here's why the All-New Renault ZOE is a great car for you, especially if you're considering making the switch to electric.
Ready to go further than you ever imagined?
It's time to say goodbye to range anxiety. The all-new Renault ZOE gives you a range of up to 245 miles!
But how far can you go with 245 miles of range?
> Drive from Manchester to London and still have nearly 40 miles left;
> Commute daily to work with no fear of running out of charge;
> and, the range of the ZOE is even longer than the River Thames!
What we're trying to say is the range is more than enough for your everyday driving.
If you do venture further afield, there are plenty of charging points across the UK that you can use to recharge your ZOE while you grab a coffee from the service station.
Find Your Nearest Charge Point
Ready for an easier life?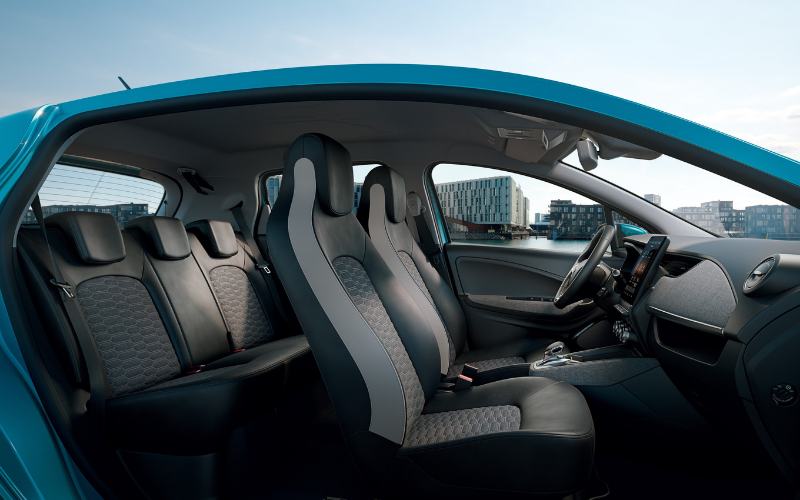 Life can be tough, but driving doesn't have to be.
The new ZOE is designed to make your driving experience easier.
Regular city driver?
The ZOE features a brand-new mode (the B Mode) which emphasises braking to reduce the use of the brake pedal.
The benefits of this?
A smoother and more relaxed journey for you, helping you to de-stress from the hustle and bustle of daily life.
More of a motorway driver?
The ZOE features new driver-assist technology to make the motorway more manageable, and the interior has been designed to be more comfortable for you – perfect for the longer journeys.
Ready, Set, GO!
Do you struggle to get away quickly at roundabouts? Are junctions your nemesis?
With the Renault ZOE, you'll be quick off the mark in those types of driving situations due to Renault developing a more powerful engine.
Look the part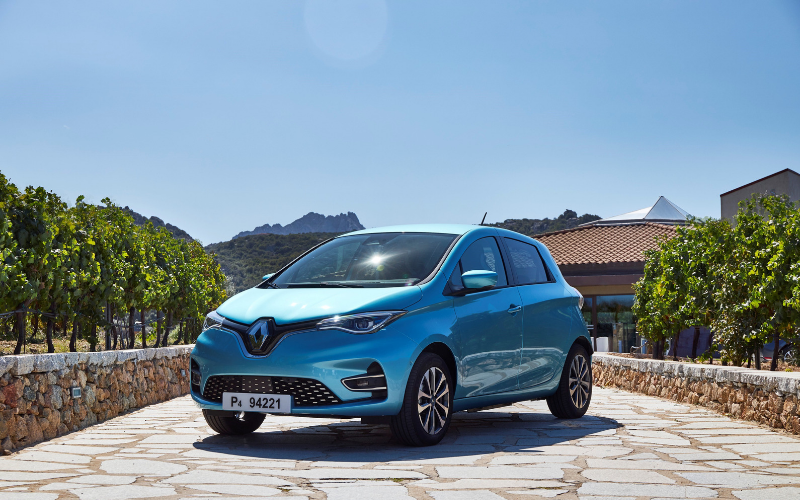 The all-new Renault ZOE is bolder than before. There are brand-new colours to choose from and holographic logos for a jazzy touch! It will definitely get you named the most stylish driver in town!
Fits in life's necessities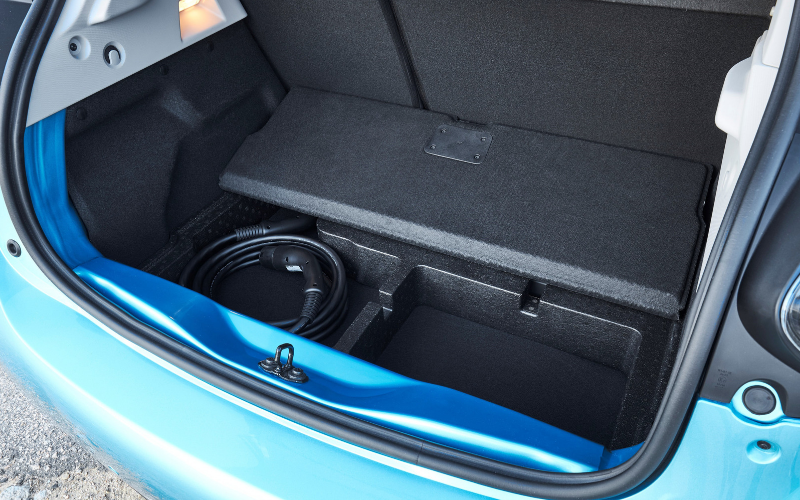 Some people worry that a small car doesn't offer a good size boot. The all-new Renault ZOE features a decent boot space with hidden compartments for extra storage so you won't have to worry about buying too much on your weekly food shop!
There are so many reasons as to why the all-new Renault ZOE is the perfect car to choose if you're considering switching to an EV. It's practical, functional, looks good and is a perfect size car to help you adjust to electric life.
The all-new Renault ZOE will be driving onto our roads at the beginning of next year, so while you wait, why not learn more about electric vehicles here!