Tracing the History of Electric Vehicles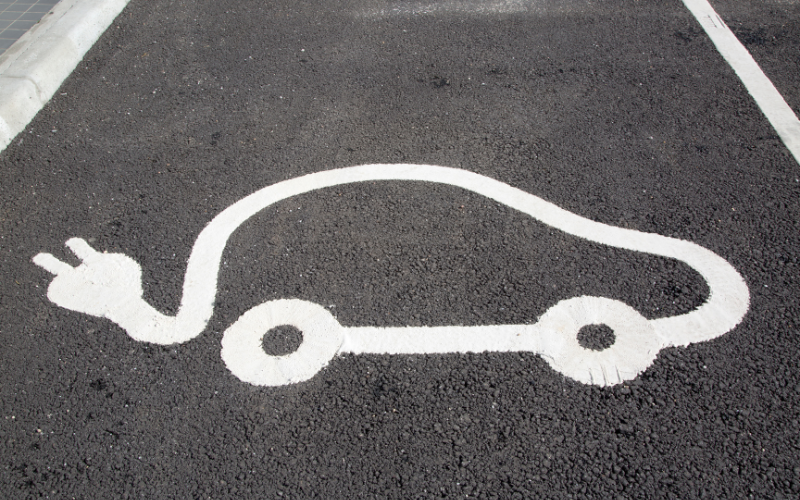 We all love a bit of history- after all, some of the world's greatest inventions began no other than back in the day. That's why we've created a helpful timeline to help you explore the origins of the electric vehicle.
Electric vehicles are often thought of as a common concept within the motoring industry, however, they have more historical roots than you would expect.
From the electric bicycle and horse and carriage to the SUV- there have been many improvements over time as electric vehicles have endured a long period of trial, error, and development.
With the rapid growth of technology and accessible resources, EVs have returned from the shadows of history- where the only thing standing between delivering electric vehicles to a global market was the means available to make them smart, practical, and economical.
Since their inception in as early as the 1830s, electric vehicles have seen a gradual development over time to become the environmentally-friendly vehicles we see increasingly on our roads today.
As history tells us the best stories about our past, it is only fitting that this includes the history of what is now a global shift within the motoring industry- changing the way that we look at driving and how we adapt this into our lifestyle.
Want to know more? Explore the journey of electric vehicles, from the first original concept right up to those waiting for you at your nearest dealership.