VIDEO: Vertu Motors Featured on BBC's The Surprising Truth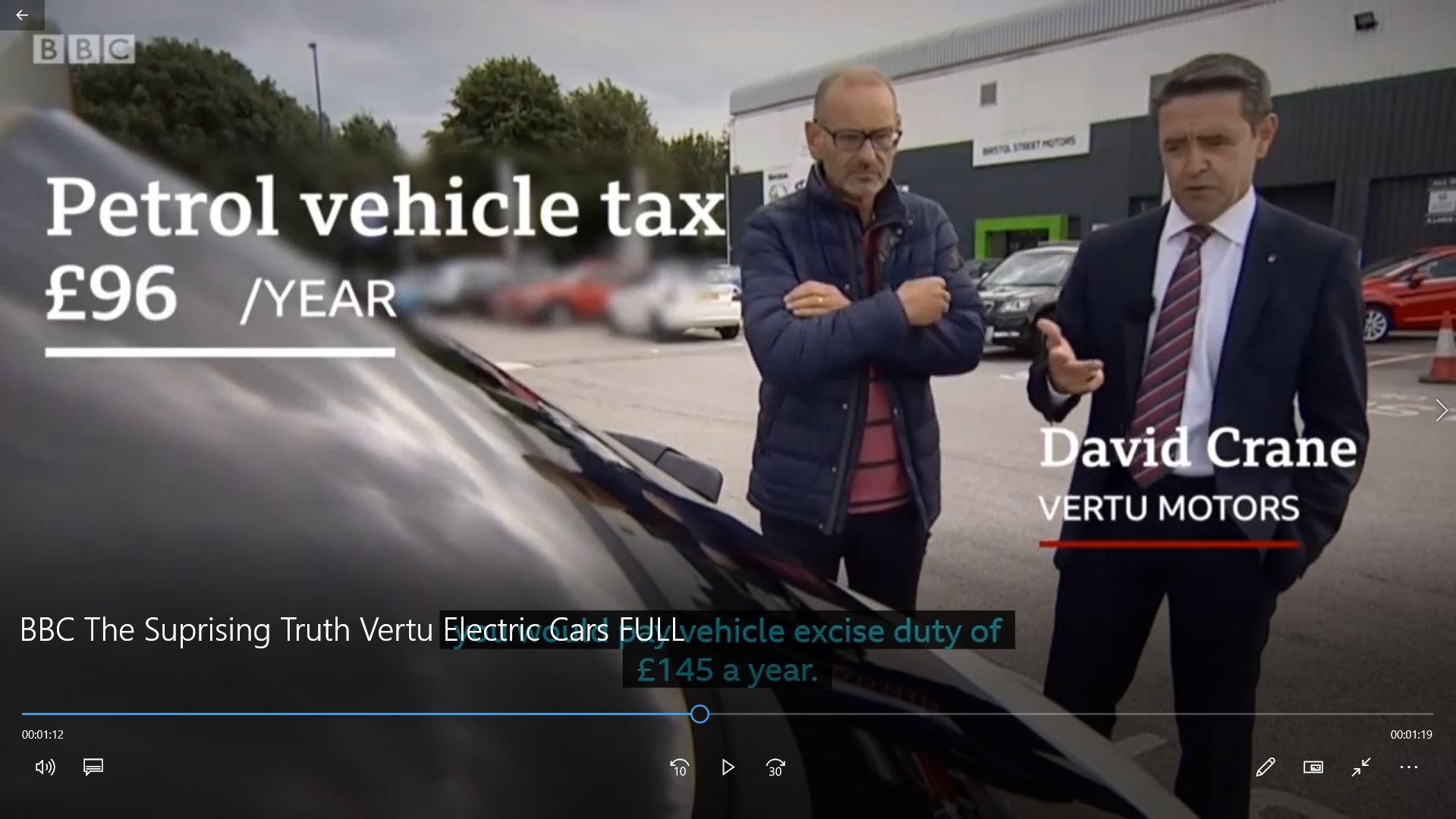 The BBC investigates the fall in average household energy usage... and our very own David Crane talks about the contribution our vehicles make to this surprising truth.
Watch below to find out how the EU, vacuum cleaners and fast fashion play a part in the drop in household energy usage. Chief Operations Officer at Vertu Motors, David Crane discusses how taxes and grants are used to nudge people towards improving energy efficiency - especially when it comes to car buying choices.


Click Here to Learn More About EVs