Volvo plan to scrap traditional car keys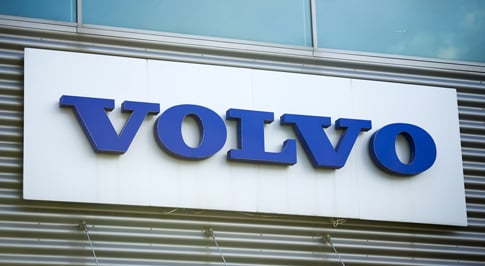 Volvo has announced that it plans to begin producing cars without keys from 2017, with drivers instead using their smartphones to access their vehicles.
In recent years, the traditional metal key has seen a rapid decline, with now even entry level cars coming equipped with electric locking and key fobs, rather than old fashioned metal keys. Henrik Green, vice president for product strategy at Volvo cars, said that smartphone car locking would make cars more efficient and useful. Instead of sitting idly in a car park all day, the idea is that users would be able to send an 'electronic key' to a friend or family member wishing to use the car, who could then unlock the vehicle.
Each smartphone will have scope to unlock multiple vehicles, meaning families with more than one car will be able to smoothly switch between vehicles whenever necessary, streamlining the driving experience. In addition to unlocking the car, the smartphone would open all car doors and the boot, and starting the car would be possible with an ignition button, as it becoming more common.
Expect to see this technology out on the roads next year.