What If My PCP Agreement Is Due To End During Lockdown?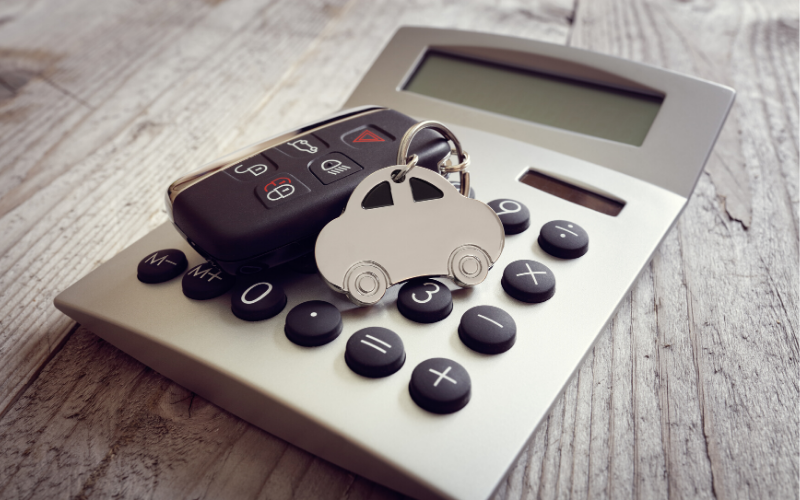 What If My PCP Agreement Is Due To End During Lockdown?
There are lots of ways to finance a car, and one of the most popular is PCP – or Personal Contract Purchase. PCP involves agreeing an annual mileage, paying a deposit, followed by fixed monthly payments over an agreed period of time.
Once you reach the end of that agreed term, you have three options:
Make one final payment (known as the balloon payment, or Guaranteed Minimum Future Value), and take full ownership of the car. The balloon payment / GMFV is set out at the very start of the agreement, so if this is something you'd like to do, you have plenty of time to plan - putting a little extra aside each month if you need to.
Return the car to the dealership and leave it at that.
Return the car, and use any value above the GMFV (positive equity) as a deposit for a new car.
So what's changed since the outbreak of COVID-19?
Making the balloon payment:
If you'd like to own the car outright, your finance company will have the facility to take your GMFV payment securely online. Contact them first, and they will point you in the right direction. We've listed our finance partner contact details below.
Returning the car:
The COVID-19 lockdown means that returning vehicles to dealerships isn't physically possible at the moment. With that in mind, we would recommend contacting your finance provider to see how they can help. It may be that they can roll the agreement over on a month-by-month basis or offer a temporary payment freeze, but this will vary from lender to lender.
The good news is that if you'd like to order your next car, you don't need to wait! You can place your order online right now, and we'll hang onto your new car for you until it's safe to arrange for delivery/collection.
Discuss payment options on your current agreement:
After speaking to our finance partners, there isn't a one size fits all solution for this at the moment. Each company seems to be offering something slightly different, so our recommendation here would be to contact your finance company to see what options there are available to you.
If you're struggling with your payments, reach out as soon as possible - honesty really is the best policy, and a lot of people will be in similar situations at the moment. As with a lot of businesses, they may be operating with skeleton staff so it may take a little time to put something in place. Please don't wait - if you miss payments it could cause you more financial problems further down the road.
If your personal circumstances have changed, and you're no longer able to make payments at all, it is possible to end your finance agreement earlier than was originally agreed. If you have already paid off half of what you owe (including interest, fees and the balloon payment), and the vehicle has fair usage, you can activate something called a voluntary termination. In fact, even if you haven't quite reached the qualifying halfway mark, you can discuss with the finance company a plan to make up the difference and still terminate the agreement. Please remember though – this will leave you without access to a car, and you'll have no equity to invest as a deposit for another car.
Finance company contact details
* All information correct at time of publishing but may change to reflect this ever-changing situation.
Find your next car online today
We have thousands of vehicles available to order online.