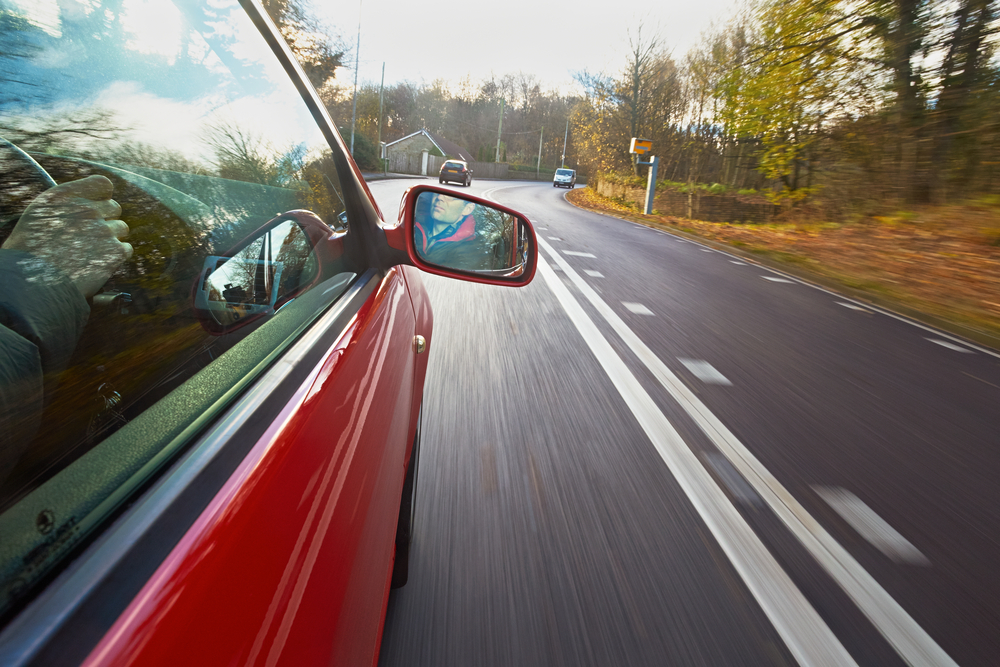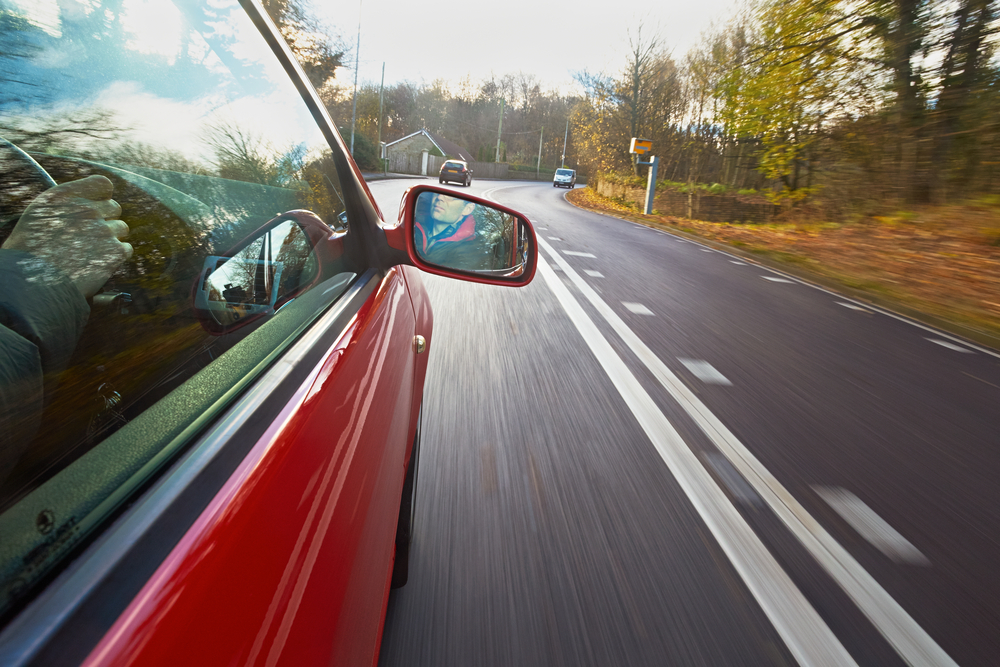 Today's digitally connected society has transformed the way world news and current affairs are reported. Mobile devices such as smartphones and tablets are almost always on-hand to capture pictures and videos soon after an event has happened.
In recent years, a new type of technology has started to become increasingly popular with motorists not just in the UK, but around the world; the dash cam. If you see impromptu footage of natural disasters, aircraft crashes, or road traffic accidents on the news, there's a good chance that it will have been filmed on a dash cam.
So, what exactly is a dash cam, why are they becoming so popular with motorists, and do they have a benefit outside of pure voyeurism?
What is a dash cam?
Dash cam is short for dashboard camera, a small device that continuously records the view through your vehicle's windscreen and saves this footage to a memory card.
They can be attached on the top of your dashboard or to the interior windscreen near your rear-view mirror. The main purpose of a dash cam is to record road traffic accidents as they happen and collect video evidence, which can then by used by the police and insurance companies.
Dash cams first rose to prominence in Russia as a form of sousveillance, which refers to the recording of an activity by way of a small wearable device or portable personal technology. In addition to providing additional evidence for court cases, dash cams have also been used to guard against police corruption and insurance fraud in Russia.
Their popularity is increasing across Asia, Europe, Australia and the US. Currently, dash cams are forbidden in Austria and strongly discouraged against in Switzerland. Footage can only be used as evidence for exceptional cases in German courts, while recording on public roadways in Australia and Poland is only allowed as long as it does not infringe upon ones personal privacy.
In UK however, dash cams are perfectly legal, but should always be installed in a way that does not obstruct the view of the driver.
Why are dash cams becoming so popular with motorists?
In the 12 months leading up to February 2015, dash cam sales increased by a whopping 918 per cent according to figures from market research company GFK. The main reason for this spike in sales is down to the increasing prevalence of car insurance scams on UK roads.
Crash for cash scams, which involve fraudsters staging accidents, providing false witness statements, disabling their own brake lights, or flashing other drivers to pull out of a junction before crashing into them, are costing motorists and the insurance industry an untold amount of money.
In November 2014, it was revealed that the level of organised fraud was 21 per cent higher than the whole of 2013, and that organised gangs were responsible for more than 50 per cent of false motor injury claims. The Metropolitan Police also noted that these scams are potentially adding an additional £50 to £100 to the annual premiums of everyday drivers.
What are the benefits of a dash cam?
Given the increased risk of becoming the end of an insurance fraud scam, the benefits of owning a dash cam should be fairly obvious. For many drivers, they provide an extra level of security. In the unfortunate event that youre involved in an accident, you can have a visual record of the event to independently verify exactly what happened, and avoid any potential fraudulent claims.
What's more, a number of insurance providers offer a reduction in your premium for having a dash cam installed in your car. You might need to buy from their approved list of manufacturers, but discounts of up to 15 per cent are available.
However, with any dash cam purchase, make sure it can record high quality footage in all conditions; otherwise any insurance claim might not be successful due to a lack of credible evidence.
In any case, if youre looking to feel a little more secure in a new car you've purchased from Bristol Street Motors, a dash cam might be a good investment.