What Other Countries Are Offering to Switch To Electric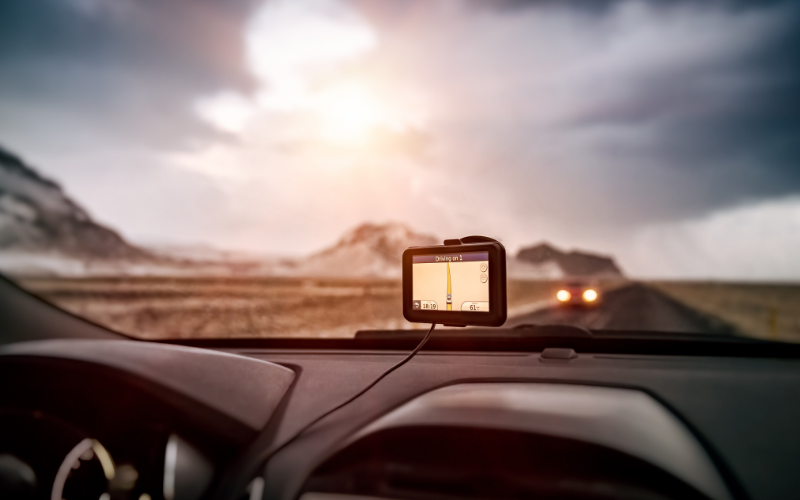 Love them or hate them, electric vehicles are making their mark around the world and, in some countries, fast becoming the car of choice! We've done a little digging and found out what other countries are offering to encourage people to go electric!
EUROPE
Norway
Undoubtedly leading the way by embracing the electric way of life, Norway has a very impressive array of incentives that has seen an outstanding 52% of new car sales were EVs in 2018!
Not only do the Norwegian Government offer relief from heavy import taxes, they also offer exemption from tolls, free ferry rides and in some places, free parking!
The Netherlands
Similar to Norway, the Netherlands have taken to electric vehicles very positively, smashing their target of 15,000 – 20,000 electric vehicles with three or more wheels on the roads. This target was set for 2015, however thanks to a surge in sales, this target was hit two years early.
Other incentives include subsidies, a long tradition of environmental activism, high fuel prices, EV leasing programmes and the fact that the Netherlands is a relatively small country which reduced range anxiety!
France
There are big plans in place for France, with a target of increasing EV sales fivefold by 2020 and phasing out legacy vehicles by 2030 to help cut air pollution. Subsidies of up to 6,000 euros are available as well as a vehicle conversion plan that offers up to 2,500 euros for an older, fossil fuelled vehicle! (Dependent on criteria met)
They are working hard to increase the number of public charging stations with a target of 100,000 stations by 2020.
Spain
2018 was a great year for EVs in Spain, ending in a 126% increase in plug-in electric car sales. A new edition of electric vehicle subsidies has been implemented and is offered if an internal combustion engine (ICE) vehicle at least ten years old is scrapped.
The Spanish Government have invested 45 million euros into this scheme and it is open to individual citizens, companies, municipalities and public institutions!
U.S.A.
The U.S. has a lot of ground to cover when it comes to introducing EVs across the country but the American Government have implemented incentives to boost the uptake. Currently, around 44 states currently offer at least one EV incentive.
Types of incentives include tax credits, rebates or exemption, discounted or time-of-use electricity rates, tax credits and rebates for the installation of personal EV charging equipment, free or designated parking for EV drivers, reduced vehicle registration fee and discounted toll rates to name a few!
There are also federal incentives offered, with a tax credit of up to $7500 (£5730), depending on the type of new electric vehicle you purchase! This particular tax credit amount does phase out after a certain number of cars are sold by the manufacturer but there are still tax credits available.
CHINA
Perhaps a country that may benefit substantially from electric vehicles, due to the high level of pollution in major cities, China offers generous subsidies to those looking to convert for example, a car with a range of at least 400km qualifies for a subsidy of around 50,000 yuan (£5,689)
China currently holds 50% of global sales of EVs, although the Government has plans to scale back the subsidies, which could see that percentage fall. However, Tesla have begun building a new Gigafactory in Shanghai, with the view to start production by the end of this year so this may help to stabilise EV sales.
If going electric is something you are interested in, check out our dedicated web page to all things electric.
Click Here To Visit Our Very Shiny EV Page!
If you are looking to buy an EV, look no further than HERE
Related Articles
How To Calculate the Cost of Running an Electric Car
Understanding an EV's total cost of ownership