Why The New DS 7 Crossback E-Tense Might Make You Go Electric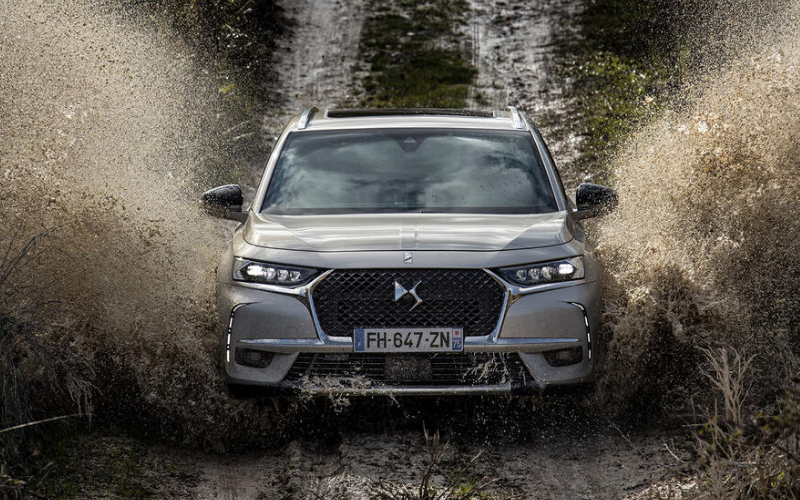 In 2020, the DS 7 Crossback gains a new flagship plug-in hybrid four-wheel-drive powertrain – a partially electric version of a great performing SUV.
But what makes it a great excuse to make the switch? Find out here…
It may seem strange but this particular DS 7 Crossback is not only the greenest version of the French brand's curiously mid-sized styled SUV, but it's also the quickest!
This is the 7 Crossback E-Tense four-by-four: the long-awaited plug-in hybrid variant that can hit 62mph from a standstill in just 5.9 seconds!
This new plug-in variant can also manage a WLTP-certified combined fuel economy of 235mpg!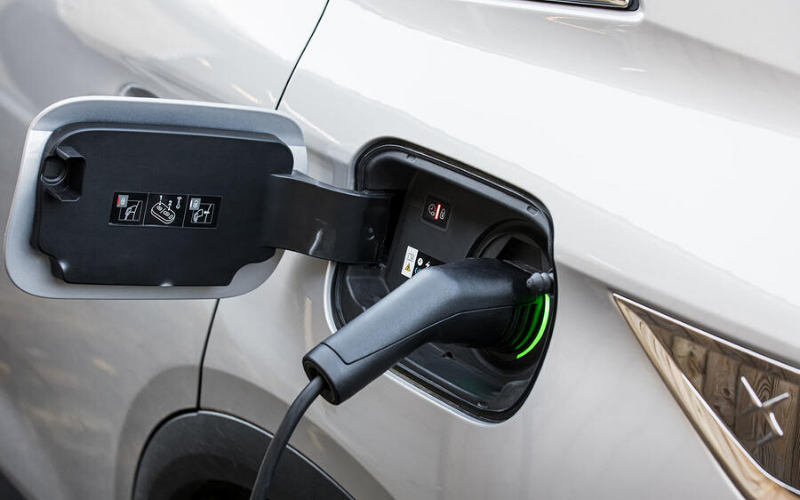 Not only is the new DS 7 Crossback more beneficial to the environment, but it comes with all the capabilities a good SUV should.
The electric motors of the DS 7 Crossback E-Tense draw their power from a 13.2kWh battery, which is housed beneath the floor so as not to intrude on rear passenger room or boot space - It feels like a spacious SUV too!
Without its petrol motor running, the E-Tense should be able to travel between 34 and 40 miles on electricity alone, at speeds of up to 80mph.
Looking menacing on and off the road, the all new Crossback drives as powerful as it looks. The wide front and tall back let the E-Tense take command of any journey you lead it on.
Not afraid to get muddy, this plug-in hybrid works like any other real 4x4.
The DS 7 Crossback E-Tense is set to join its plug-in DS 3 sibling, the DS 3 Crossback E-Tense, when both are released later this year.
In the mean time, take a look at our great deals on the new DS 7 Crossback, here at Bristol Street Motors:
Or equally, check out our amazing offers on the slightly more compact DS 3 Crossback: