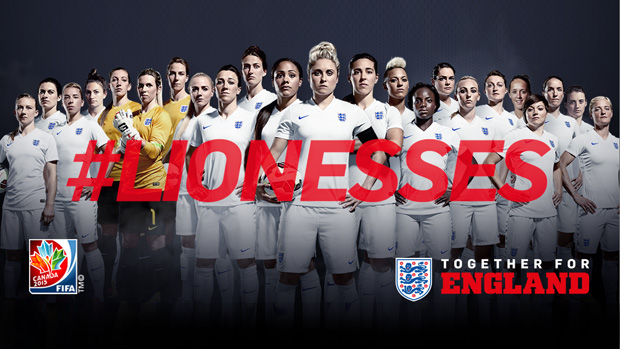 Our 0% Event is going so well, that we're feeling extra generous! As a 'thank you' to our wonderful supporters, we're going to be running a different giveaway every day until Monday - so watch this space!
Since England take on Japan tonight in the FIFA Women's World Cup, the next prize in our #BristolStreetBonanza is an England shirt!
What's the prize?
We're giving away an England shirt (men's, women's or junior - sizes subject to availability)... so you can cheer the Lionesses on in style throughout the rest of the tournament!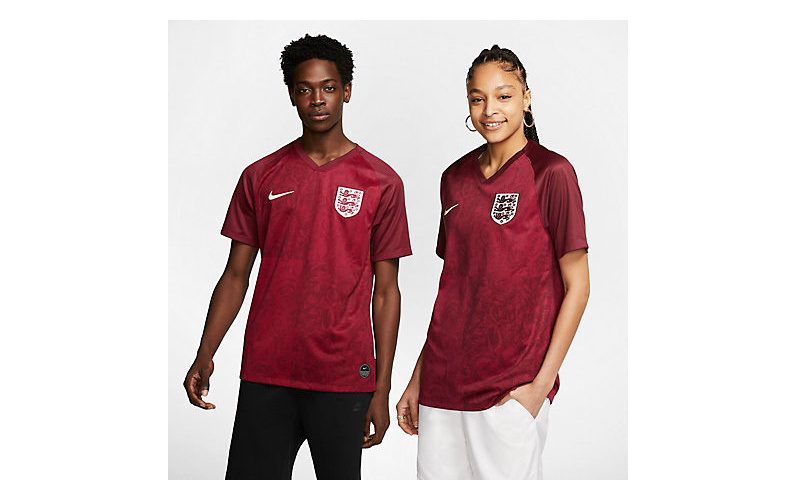 How do you enter?
It really couldn't be easier! Just head over to our Facebook page and follow the instructions! You need to hurry though - it closes at 5:30pm TODAY (19th June 2019), ready for tomorrows giveaway!
What's the 0% Event?
Between 14th and 25th June 2019, we're running a fantastic offer on Used Cars! You can get 0% apr for up to 5 years, don't have to pay a deposit, and can get cashback for your old car! Howzat for an amazing deal!? T&Cs apply.