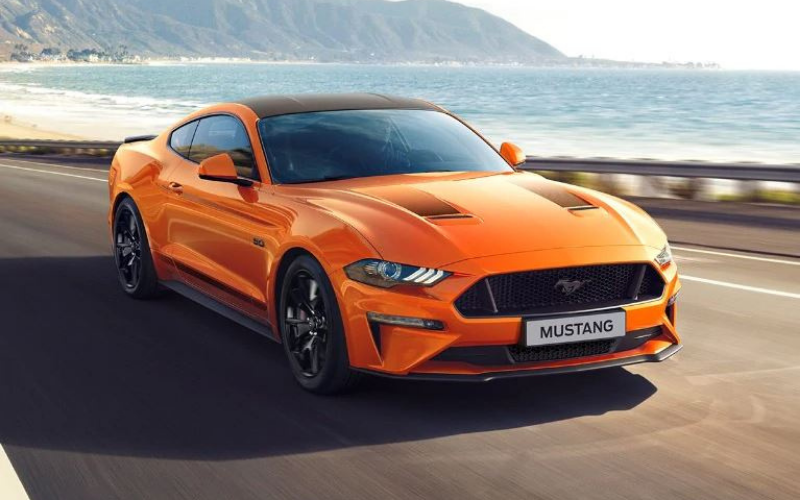 What is a convertible?
A convertible is a car that can be driven with or without a roof in place. However, you can also get convertibles that aren't necessarily offered with a roof, referred to as a spyders, which tend to be higher end, such as Lamborghini models.
What are the benefits of a convertible?
Convertibles are captivating cars, as not only are they visually appealing with their drop-top roof, but they also focus on providing an enjoyable drive. They possess a classic sporty look and have a sleek design that adds to the performance of the car.
They are incredibly versatile as the ability to remove the roof means they are the perfect cars for those hot summers' days and if the weather takes a turn, you can quickly bring the roof back up at the touch of a button. They can also be ideal for drivers who want a second car or a weekend run-around as they are tailored more towards amusement.
The lack of doors and frames improves your visibility, therefore making it easier to manoeuvre and park as you have a wider range of vision.
Which convertible should I buy?
This depends upon a driver's preferences on multiple factors including manufacturer, budget and whether they would like a new or used convertible. It is no easy task to select the right convertible for you, however, Bristol Street motors has a range of options available in which will be covered in the following sections.
Jeep Wrangler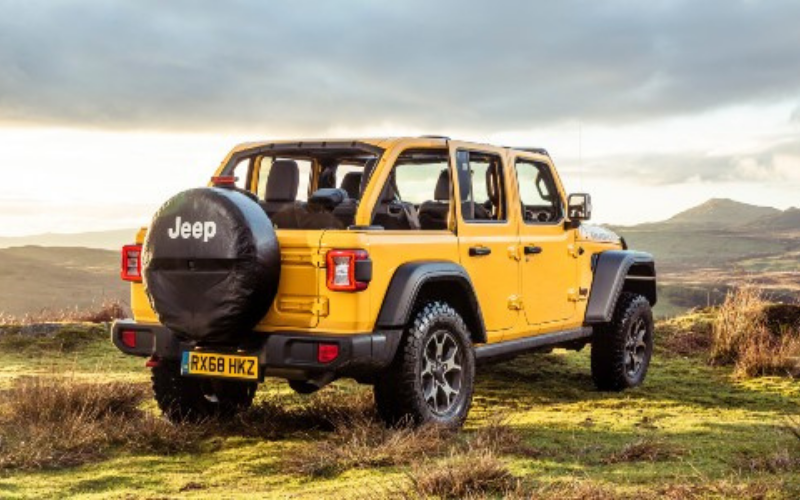 Not only is the Jeep Wrangler practical, comfortable and spacious, but it's also perfect for those who enjoy off-road adventures. The four-wheel drive means this robust vehicle can handle almost any terrain with ease, whilst also being able to cope with more extreme weather conditions including snow, ice and torrential rain.
"Latest generation of the ultimate American go-anywhere off-roader has a better ride, a decent diesel, and the option of four doors. Off-roaders get no gnarlier." – Top Gear
Click below to view the Jeep Wrangler's we have on offer:
Ford Mustang Convertible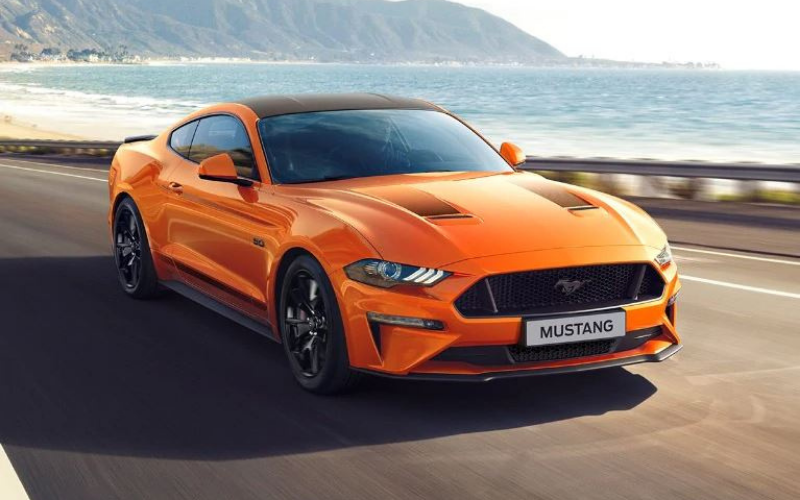 Combining elements of fun, style and reliability, the Ford Mustang is the ideal car for driving down those country roads on a sunny day with the wind in your hair! The Ford Mustang's sleek and sporty design makes for an exciting drive and you will be grinning from ear to ear with its outstanding performance.
"Despite high tech updates, the Mustang is as crude and cool as ever. A muscle car, not a sports car, and all the better for it." – Top Gear
Why not take a look at the extensive range of Ford Mustang's we have on offer on our Bristol Street Motors website?
New Ford Mustang at Bristol Street Motors
Mazda MX-5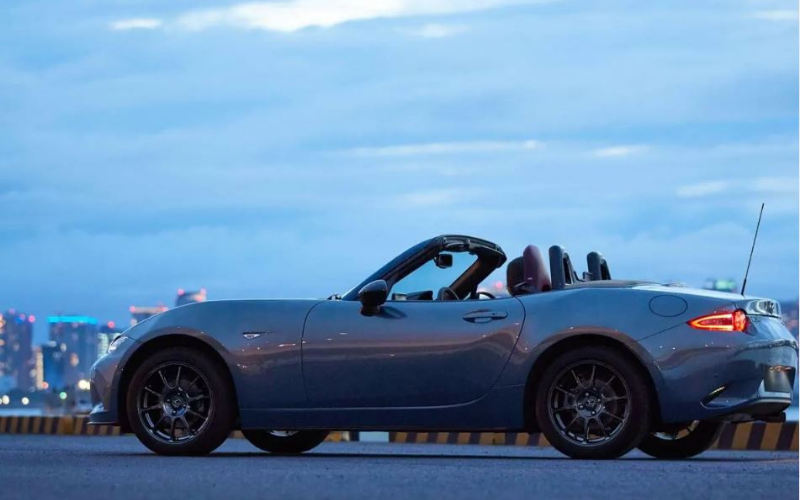 Modern, sporty and most of all fun – this car has it all! The Mazda MX-5 is amongst the cheaper convertibles to run along with providing you with a thrilling drive, you won't be able to wipe the smile off your face whilst driving this stylish car.
"Updated version of world's best-selling roadster. But don't worry. Mazda hasn't dropped the ball" – Top Gear
Why not take a look at the incredible range of Mazda MX-5's we have available on our Bristol Street Motors website?
New Mazda MX-5 at Bristol Street Motors
These are only a few of the amazing options of convertibles available, why not take a look at our Bristol Street Motors website where we have many more on offer?
New Convertibles at Bristol Street Motors
After more car content?
Why not take a look at our 'A guide to superminis' article?