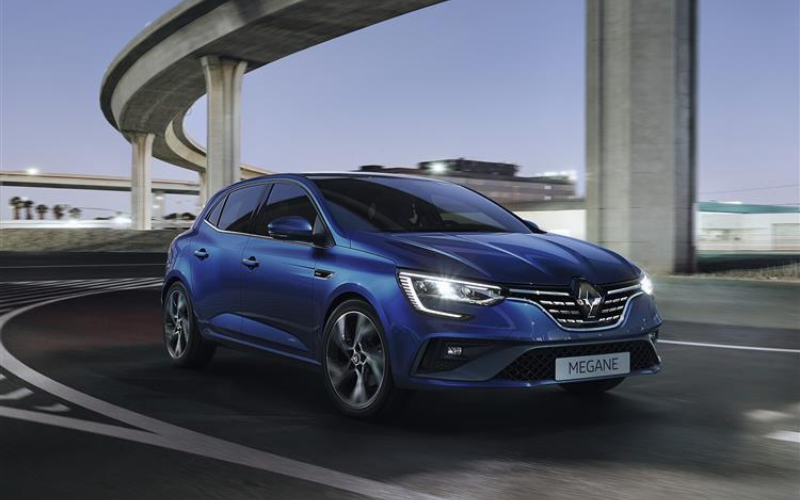 Hatchbacks are a firm favourite for many drivers because they provide ample space and great practical features to make every day driving easier and hassle-free.
In this guide, we will cover everything you need to know about hatchbacks, including the benefits of owning one, as well as showing you a selection of the best hatchbacks on the market today.
Read on to find out more.
What is a hatchback?
The boot is what distinguishes a hatchback car from any other. It is not a separate compartment like it is on a saloon car, and therefore, a hatchback provides more loading space, making it a popular choice for many drivers, especially families.
They come in all sizes, but are mainly renowned for being smaller vehicles. However, as the demand for bigger vehicles increases, manufacturers have integrated the hatchback style into larger cars, like SUVs.
What are the benefits of a hatchback?
The reason hatchbacks are so popular is because they are practical and adaptable vehicles to suit any lifestyle.
Compact hatchbacks, like the SKODA Fabia, are nippy and agile, making them a great choice for those who tackle narrow, city streets on a daily basis. On the other hand, larger hatchbacks, like the Kia Niro, are ideal for families of 2,3,4, or more, who need plenty of room to accommodate family life and all the luggage that comes with it.
Which hatchback should I buy?
This all depends on your preferences. Which manufacturer are you looking for? Are you wanting a new or used hatchback? How much do you want to spend?
There's a lot to think about before making your decision. The hatchback market is VAST and there are models from a whole range of car manufacturers with different specifications, designs and performance abilities to consider to ensure you're choosing the right one for yourself.
To make it easier for you, we've listed below a few of the best hatchbacks on the market. From the Vauxhall Astra to the Renault Megane, there is something for everyone in our guide to the best hatchbacks.
Vauxhall Astra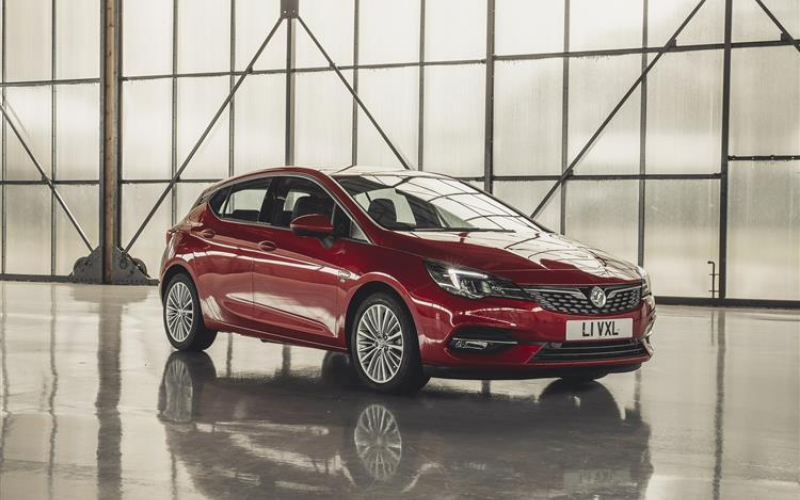 Reliable and responsive, the Vauxhall Astra has been a favourite hatchback for many UK drivers over the years!
Packed with the latest tech to keep you connected and entertained, the Astra is a class-leading hatchback that will make your driving days easier and more efficient!
VW Golf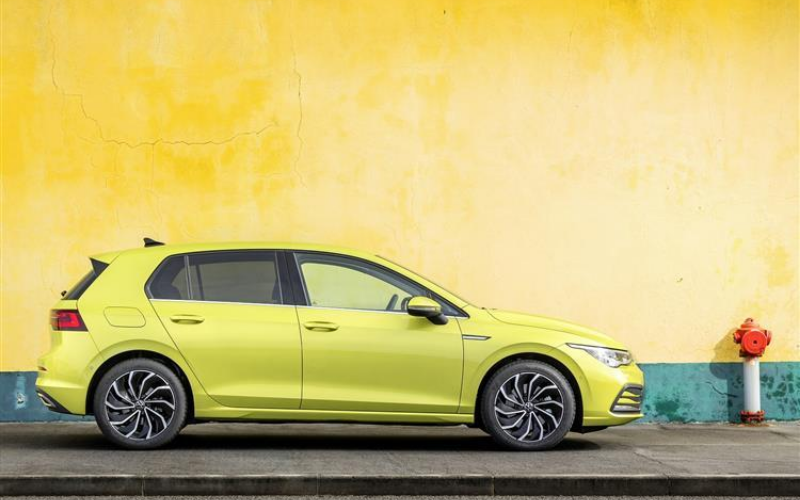 If you're looking for something to up your street cred, the VW Golf is the hatchback for you!
Sleek, smart and super sophisticated, the Golf is a great hatchback and it's got the looks and appeal to make you the hottest driver on the road.
Renault Megane
The Renault Megane is a hatchback that won't let you down.
It's big enough to cater for families, but also small enough to tackle inner city driving, making it one of the best hatchbacks for any type of driver!
Kia Niro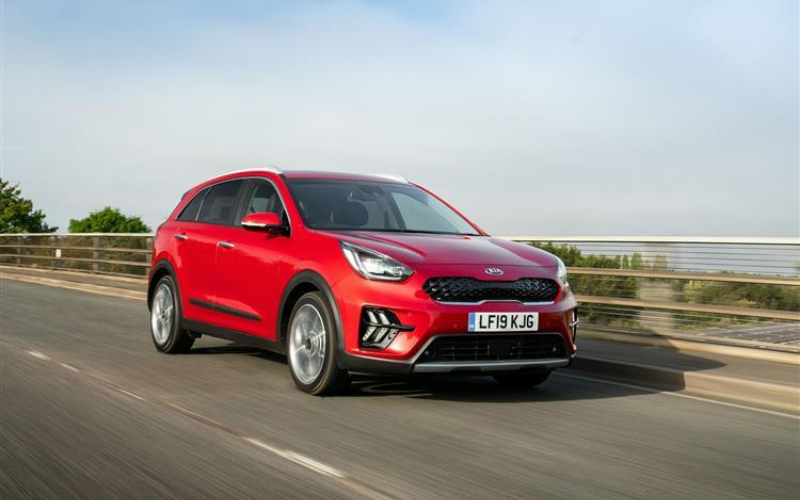 Available as a hybrid or electric option, the Kia Niro is the perfect family hatchback to transport you and your loved ones on an adventure of a lifetime!
Spacious and practical, the Niro family also offers a sustainable way to travel – helping the environment and your wallet!
Skoda Octavia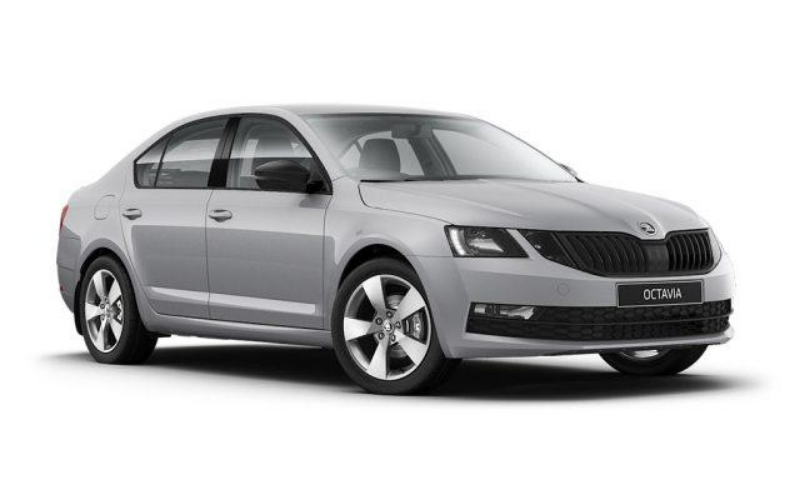 If you are looking for a hatchback that will accompany you on your next business trip, the SKODA Octavia is a sophisticated choice.
It's a bigger build than many other hatchbacks, providing more space, yet a sleeker design, to make it the perfect business partner.
After more car content?
If you're eager for more, check out some of our newsroom, where we talk about all things automotive!
Whether you're wanting to learn more about hatchbacks, saloons or hybrids, we've got the guides to keep you entertained.
At Bristol Street Motors, we're always here to help, so if you want to chat to a member of the team, you can either give us a call, visit us online, or pop down to your local dealership today!