Electric and hybrid vehicles are becoming more and more popular with UK drivers, so manufacturers are producing more each year to keep up with consumer demand.
But what exactly is a hybrid and why are they a good choice?
In this guide, we will cover everything you need to know about hybrids, including the benefits of owning one, as well as giving you the chance to discover some of the best hybrids on the market today.
Read on to find out more.
What is a hybrid?
A hybrid car features an electric battery and a fuel engine. Depending on if you go for a hybrid or plug-in hybrid, depends on how the vehicle works.
For a hybrid vehicle, the electric motor works with the fuel engine to produce fewer emissions and a more efficient drive. There's also no charging required because the vehicle recharges itself.
With a plug-in hybrid, you are able to carry out shorter journeys solely on the electric battery, releasing zero emissions on journeys like your daily commute or the school run. A plug-in does need to be recharged, but this can be done at home or on-the-go.
What are the benefits of a hybrid?
If you're considering making the switch but aren't quite ready to go fully electric, then a hybrid could be the solution for you.
If you tend to carry out a range of journeys, short and long, a hybrid vehicle is great because you can switch between the electric motor and petrol/diesel engine to get you to where you need to be more efficiently, without worrying about running out of charge.
Due to the combination of the electric motor and fuel engine, it means that the fuel engine doesn't have to work as hard, reducing your fuel consumption and overall, saving you money.
Which hybrid should I buy?
This all depends on your preferences. Which manufacturer are you looking for? Are you wanting a new or used hybrid? How much do you want to spend?
There's a lot to think about before making your decision. The hybrid market is continually growing and there are models from a whole range of car manufacturers with different specifications, designs and performance abilities to consider, to ensure you're choosing the right one for yourself.
To make it easier for you, we've listed below a few of the best hybrids on the market to help you decide. From the Ford Kuga to the Toyota Corolla, there is something for everyone in our hybrid guide.
Hyundai IONIQ Hybrid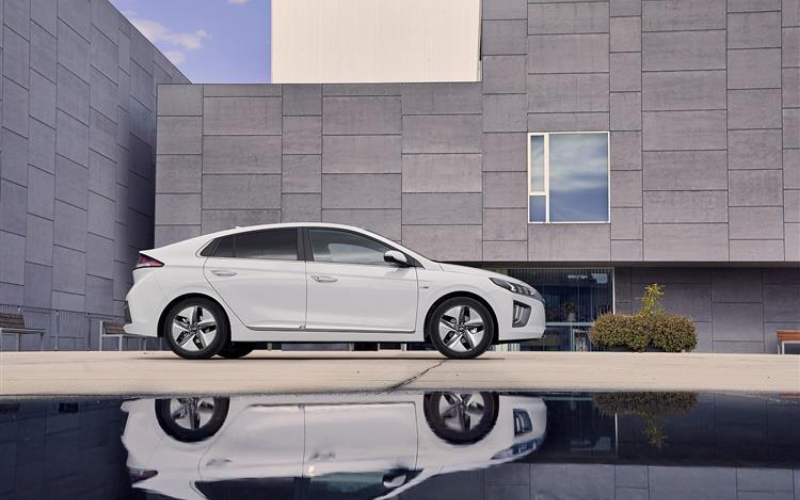 The award-winning range from Hyundai is a great place to look if you're thinking about making the switch.
In particular, the Hyundai IONIQ Hybrid offers an exceptional driving experience, with reduced emissions and a stand-out style.
Ford Kuga Plug-in Hybrid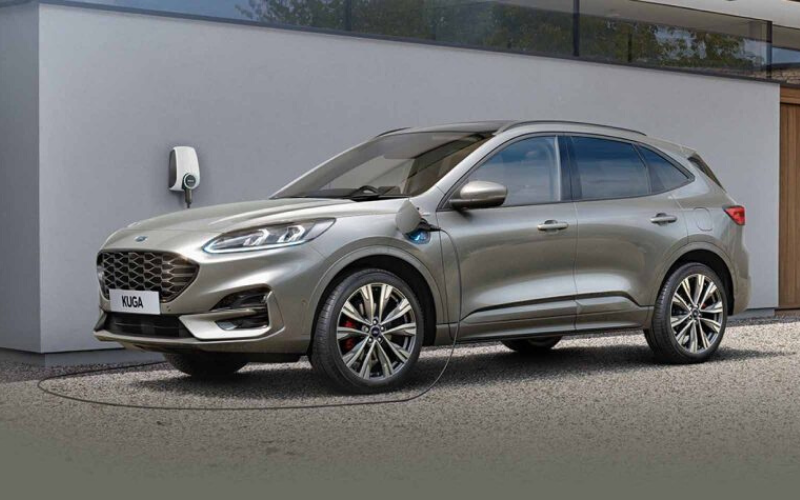 With the most innovative plug-in hybrid technology and a host of on-board features to get to know, being sat in the driver's seat of the All-New Ford Kuga Hybrid is something you won't want to miss.
Toyota Corolla Hybrid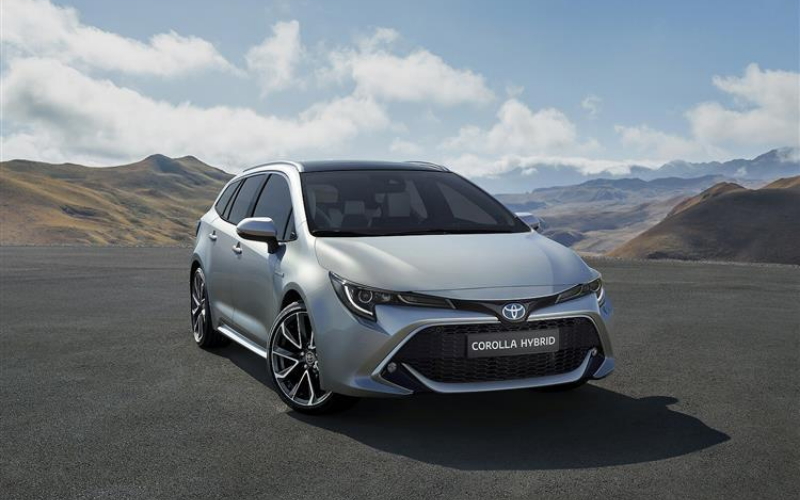 Spacious, comfortable and super efficient, the Toyota Corolla is a great car for families and businesses alike.
Vauxhall Grandland Hybrid4
The SUV with cutting-edge hybrid technology... the Vauxhall Grandland Hybrid4 brings a greener option to the table for families, without compromising on space, performance or practicality.
Citroen C5 Aircross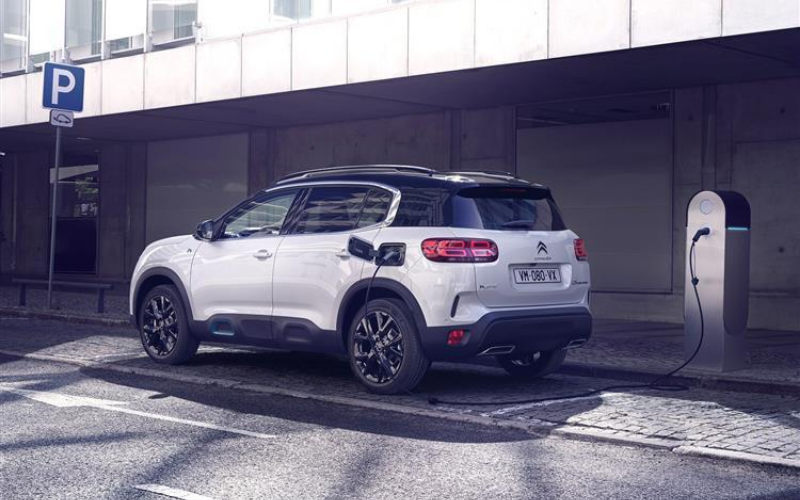 First-class comfort, first-class performance. The Citroen C5 Aircross Hybrid delivers great fuel economy and still gives you the space you need to enjoy a relaxing and comfortable journey.
Want to learn more?
For more information on electric and hybrid vehicles, visit our EV hub page and make sure to keep checking our newsroom for all the latest automotive news!
At Bristol Street Motors, we're always here to help, so if you want to chat to a member of the team, you can either give us a call, visit us online, or pop down to your local dealership today!