A Guide to Picking the Right Car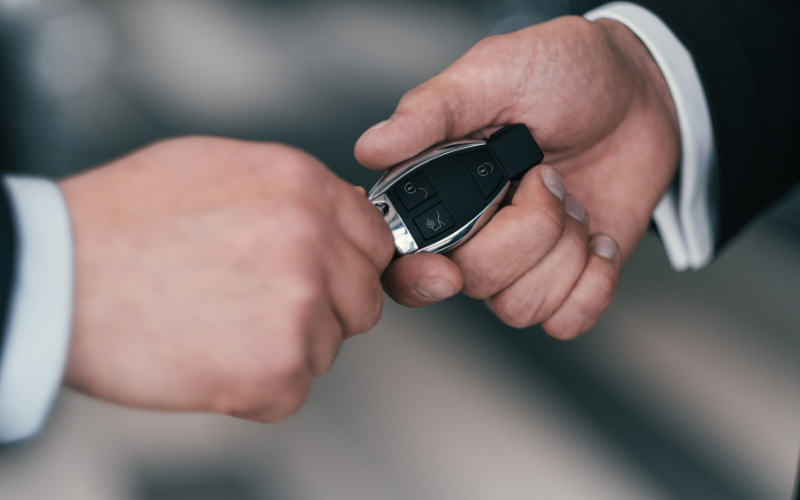 A car is probably one of the biggest purchases you will ever make, so it's important to make sure that you pick the right one. Here are some factors to consider to make sure you end up selecting the car that's right for you.
Start with your budget
The first thing you should think about is affordability – with the huge number of options available, working out a budget can narrow the search and make the whole process much less daunting. Consider this not just for the overall price, as this also extends to deposits and your monthly outgoings including fuel, tax and insurance.
A car to suit your needs
You need to pick a car that tailors to your needs as an individual, for example, how many seats do you need? Does the car need to have a large boot? The list is endless and as result of this there are so many questions you need to ask yourself as your vehicle will need to suit your everyday routine. It's important to think about the things that play a part in your everyday life before you begin your search. We suggest that you come up with three must-have features to take you that one step closer to deciding on the right vehicle for you.
Choose the car
The above research should make this step much easier as you will have already narrowed down your search quite a bit. Consider the models available (both new and used) that will fit your needs, budget and preferences. This step may involve a test drive in which you will be able to get a feel for the car which should contribute to your decision as to whether the car is right for you. In regards to the current climate, here at Bristol Street Motors, we have protective measures for test drives in place to keep you and our colleagues safe. As the test drive will be unaccompanied, it will need to be booked in advance in order to give us time to fully prepare the vehicle.
If you wish to read more about our safety measures and the steps we are taking in order to keep our colleagues and customers safe, click below:
Should I buy on finance or purchase the vehicle outright?
This is relevant to the budget research mentioned above. Once customers have picked a car, they may already know how they wish to pay for it, but others may need some help. We can't stress enough that this must be your decision as the driver, however, Bristol Street Motors can provide advice to help you make an informed decision. We also offer our customers a part exchange option with their current vehicle, as this can lower the deposit and the amount you need to pay. Here at Bristol Street Motors, we have FCA procedures in place to ensure that customer experience and compliance is always at the forefront of our mind.
Next steps
It could also be a good idea to think about the added extras that could help you with day-to-day life. These can be easily identified through research – i.e. waterproofing sprays may help owners with young children keep their interiors in good condition!
Additionally, at Bristol Street Motors, we offer safe home deliveries at a time that suits you – or you can arrange to collect from your local dealership, where you'll see that we are doing things a little differently in order to keep everyone safe.
We hope the tips in this guide are useful when beginning your car buying journey - Start your search today by browsing our wide range of both new and used vehicles: