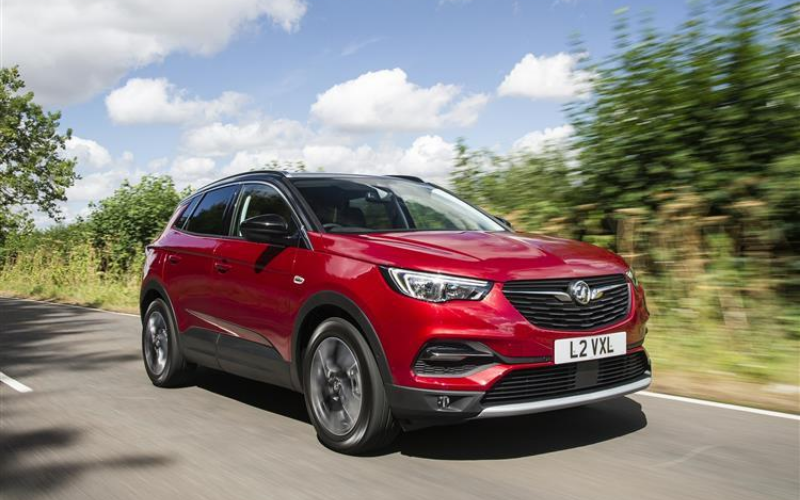 SUVs are a popular choice with many UK drivers, especially families. But, with so many options on the market, it can be difficult to know which one to go for.
In this guide to SUVs, we will cover everything you need to know to help you find the right SUV for your lifestyle. From explaining the benefits of owning an SUV to showing you a selection of the best SUVs on the market today, we've got you covered!
What is an SUV?
Sports Utility Vehicles (SUVs) are renowned for their muscular and domineering stance, showcasing a larger appearance compared to the likes of saloons and hatchbacks.
They provide great space and can adapt to all landscapes, transporting you through the city with ease whilst tackling the hardest terrains like a pro.
What are the benefits of an SUV?
SUVs are ideal cars for all types of drivers, providing you with ample boot space and cabin room to fit everyone in with luggage, comfortably.
Originally, SUVs were bulky, rugged vehicles. However, over the years, designers have refined and perfected the design and now SUVs come in a wide variety of shapes and sizes to suit all needs and lifestyles.
For instance, the Peugeot 3008 is a great compact SUV that doesn't look out of place in the city, whereas the Skoda Kodiaq boasts seven seats for families to transport everyone to new destinations.
Many feature 4WD systems, which makes them great for those who enjoy outdoors and the higher driving position offers a better view of the road ahead.
Which SUV should I buy?
This all depends on your preferences. Which manufacturer are you looking for? Are you wanting a new or used hatchback? How much do you want to spend?
There's a lot to think about before making your decision. The SUV market is VAST and there are models from a whole range of car manufacturers with different specifications, designs and performance abilities to consider to ensure you're choosing the right one for yourself.
To make it easier for you, we've listed below a few of the best SUVs on the market, all of which cater to a range of budgets, tastes and lifestyles, to ensure there is something for everyone!
Renault Kadjar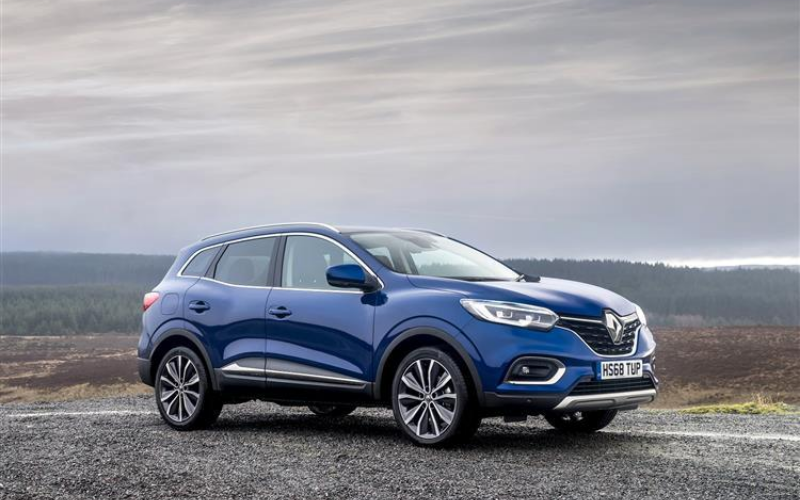 Named the 'Best Mid-Sized SUV' at the Auto Express Used Car Awards this year, the Renault Kadjar is a true sports star and boasts an athletic performance and muscular design to ensure every journey is a winning performance!
Audi Q7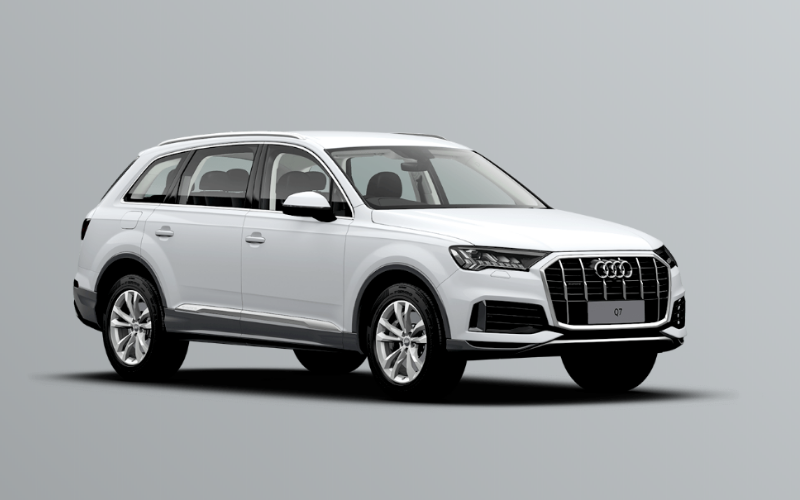 If you're looking for a sophisticated SUV to add a touch of class to your lifestyle, we would recommend the Audi Q7.
Extra spacious and extra poise, the Audi Q7 is a great SUV to complement a luxury lifestyle.
Ford Kuga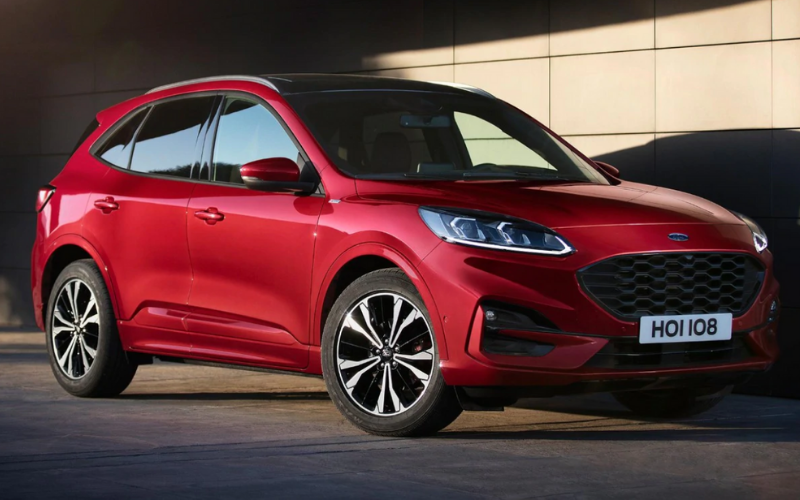 Perfect for families, the Ford Kuga is spacious and stylish and comes in a range of powertrains, including hybrid, so you can choose the way you want to drive.
Jeep Grand Cherokee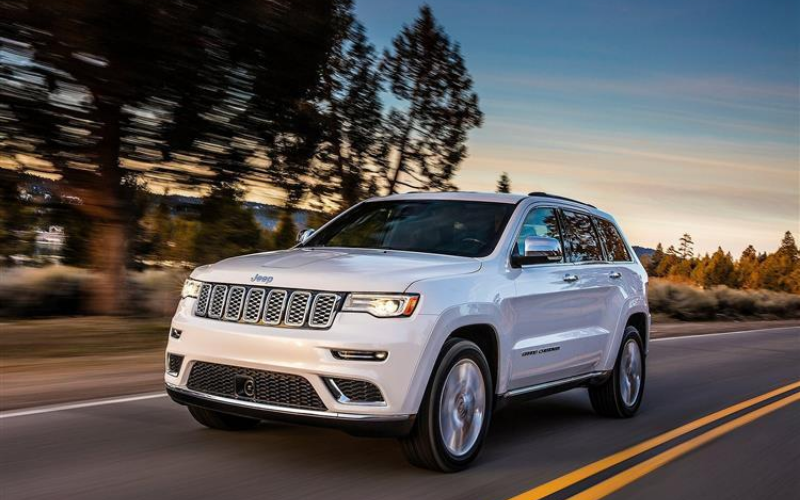 Powerful and robust, the Grand Cherokee is a 4x4 through and through, offering exceptional performance on every road.
Vauxhall Grandland X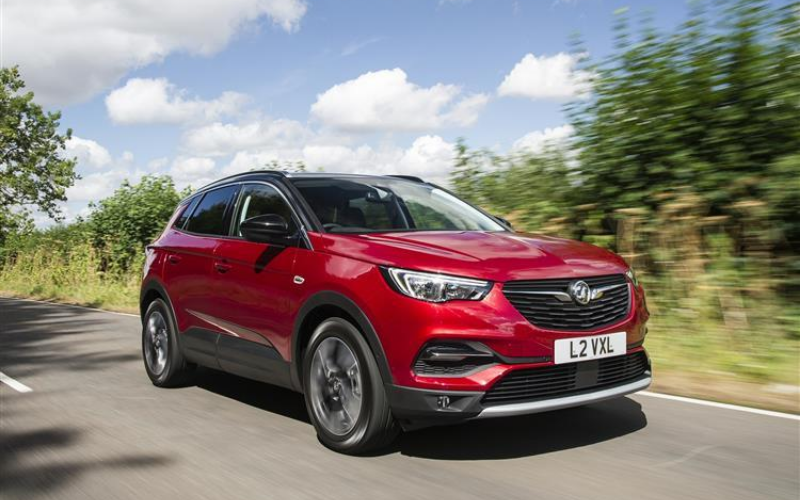 The Vauxhall Grandland X is an SUV you can rely on. Jam-packed with essential safety systems and featuring plenty of luggage and cabin space, the Grandland X is a great family SUV.
After more car content?
If you're eager for more, check out our newsroom, where we talk about all things automotive!
We've got guides on hatchbacks, saloons and superminis, as well as informative article on car finance and pre-journey checks that we are sure you will find useful!
At Bristol Street Motors, we're always here to help, so if you want to chat to a member of the team, you can either give us a call, visit us online, or pop down to your local dealership today!