'17 European countries now incentivising for CO2 taxes and new cars run on electricity'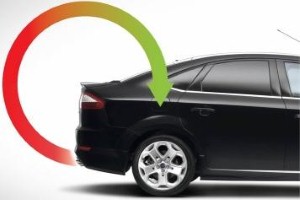 Posted by Louise Clark

An increasing number of European countries are imposing taxes on vehicles that emit too much CO2, findings have shown.

In a bid to persuade motorists to invest in new cars that are kind to the environment, many European member states have now moved towards incentivising the use of electric vehicles or levying against drivers who fail to comply with meeting environmental targets.

Findings by the European Automobile Manufacturers Association show that all the European member states except Italy and Luxembourg provide incentives for driving electric vehicles.

Meanwhile, 17 states have started levying passenger car taxes partially or totally based on the car's carbon dioxide, including the UK, France, Germany, Ireland, Latvia, Luxembourg, Malta, the Netherlands and Portugal.

The industry has welcomed the trend and said that electric mobility will form an important part of sustainable mobility.

In related news, managing director of Toyota Motor Europe Graham Smith recently told delegates at the International Automotive Conference in Sunderland that plug-in hybrids provide the best solution for up-to-the-minute motoring.