5 Reasons Why Bristol Street Motors Loves The Renault Captur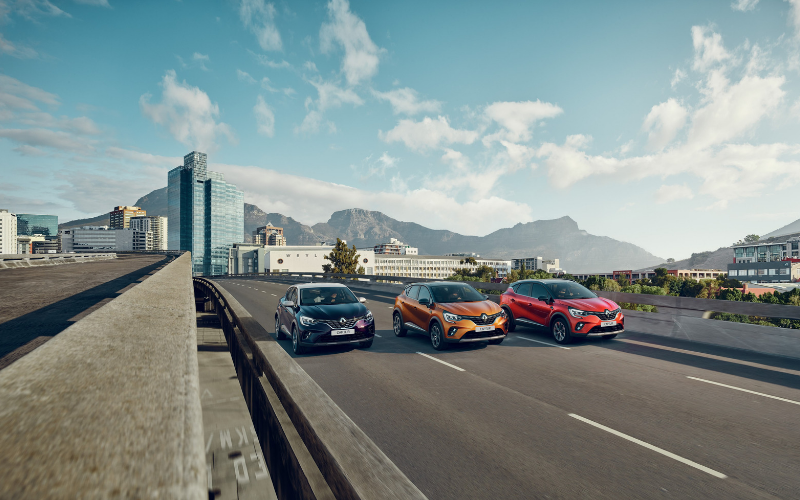 In the market for an SUV?
At Bristol Street Motors, we've got the perfect one for you!
The Renault Captur has the looks, the power and the intelligence to make your driving day easier! Read on to find out why we think the Renault Captur is one of the best SUVs on the market.
1. Driving has never been easier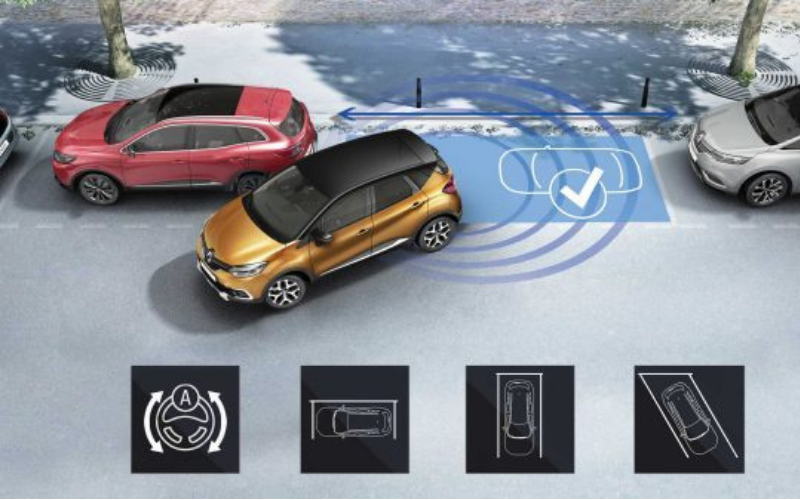 Ever dream of a life without hill starts and parallel parking?
Well, the Renault Captur makes that dream a reality with its exceptional safety features.
Say goodbye to the fear of rolling back; the hill start assist and hands-free parking will be your new best friend!
2. Add your own touch
The beauty of the Captur is that you can make it your own.
Love spending your weekends out in the fresh air cycling?
Have a dog that loves to roll around in the dirt?
Do you have children that can't go on holiday without taking every single toy they own?
With the Renault Captur, there are roof bars, boot liners and other accessories that you can add to make sure your Captur caters to your needs.
3. Gives you the space you need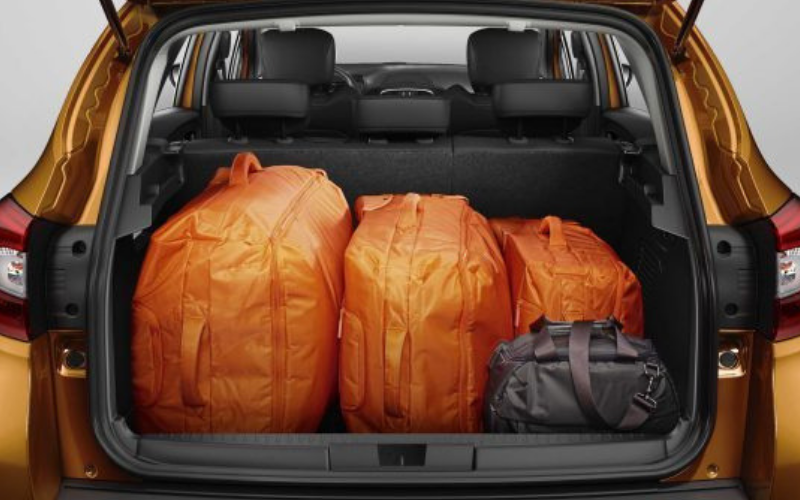 Whether you've got a weekend's worth of luggage or two weeks' worth, the Captur can accommodate you.
From a boot that you won't have to play Tetris in, to storage compartments inside, you can pack everything (including the kitchen sink) into your Captur and still have plenty of room for yourself to enjoy the journey.
4. No road is too long
You don't adapt to the Captur, the Captur adapts to you.
Whether you're driving in the city or along the motorway, it's nippy, powerful and most importantly will get you where you need to be in any environment.
5. Brighten up your life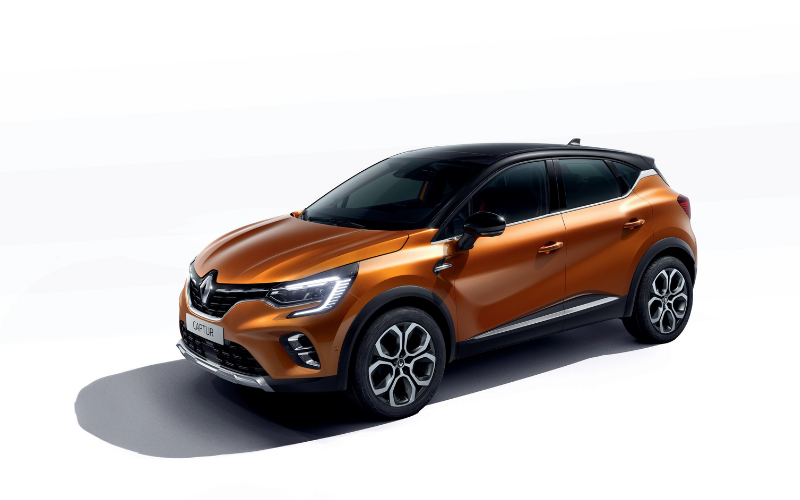 The thing with the Renault Captur is that it's one of a kind when it comes to how it looks. Its unique quirkiness and the colour options will brighten up your day, every day! Here at Bristol Street Motors, we personally love the 'Desert Orange' for a real luxury touch.
There are so many more reasons as to why we love the Renault Captur, but we would be here all day listing them!
If you would like any more information, make an enquiry online or call your local dealership today.