Brake launches new road safety website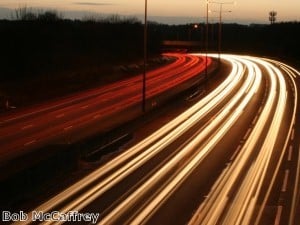 Road safety charity Brake has a launched a new website aimed at delivering advice, information and resources to motoring safety professionals.

The Road Safety Forum site has been established as a "one-stop shop" for individuals working to reduce road traffic incidents in the UK.

Featuring driver reports, behavioural surveys and news, the website will also offer users access to the charity's road safety library and a range of e-guides on a number of topics.

The organisations stated that the aim of the website is to encourage best practice and road safety awareness among drivers.

Brake marketing manager Caroline Perry commented: "This new website provides road safety professionals with a valuable range of information and resources to help them in their work to reduce casualties on roads."

She went on to urge road safety professionals to join the "growing community" of the online forum.

Subscription to the Road Safety Forum is priced at £40 plus VAT per year.

In other motor industry news, Brake is currently running a campaign called Vision Zero, which aims to reduce road casualties in the UK to zero.