Charity argues for tougher stance on drug-driving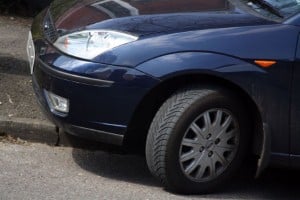 Drug driving is now one of the biggest menaces on Britain's roads, a leading charity has warned.

While welcoming the latest motor industry news that the government is set to make specialist drug testing kits available to police forces across the country, the road safety charity Brake has argued that more needs to be done to clamp down on the problem.

Under the new plans being put forward by ministers, officers would be given the equipment they need to test motorists themselves for illegal substances, rather than having to wait for permission from a doctor to carry out a blood test.

However, according to Brake campaigns director Julie Townsend, even more needs to be done, including altering legislation to ensure that drug drivers don't get away with placing themselves and other road users at risk.

"[We] desperately need to close the loophole on drug driving by making it an offence to drive with illegal drugs in your body, so police don't have to prove impairment, and we need to step up roadside enforcement," she said.

Brake is also calling for speed limits of 20mph to be introduced in UK towns and villages, arguing that speed still represents the "biggest killer" on the nation's roads.