Driving During the Festive Season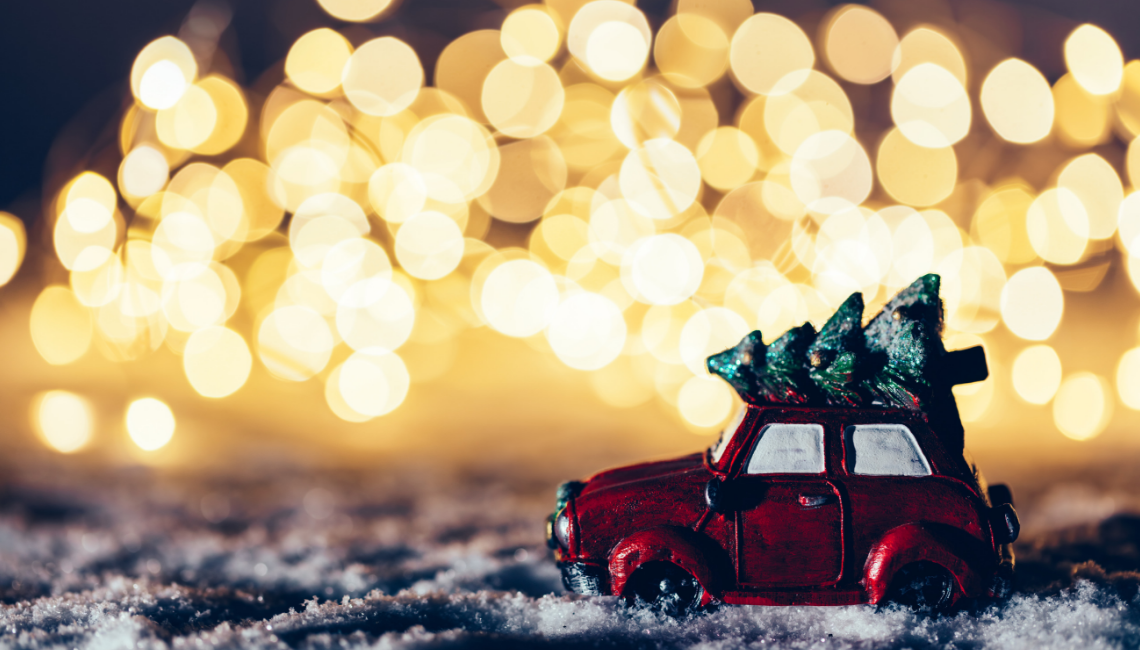 It's so close, we can smell the mince pies and mulled wine, the lie-ins and cosy nights and of course the over-indulging! Whilst we want everyone to have a fabulous Christmas, we also want you to be safe so here are some facts about drinking/taking drugs and getting behind the wheel.
Drinking
You may enjoy a few tipples over the Christmas period but if you are the designated driver, make sure to stay away from alcohol! It's not just about being over the limit anymore, but whether you are unfit to drive through drinking, and alcohol can affect you depending on;


* your weight, age, sex and metabolism
* the strength and amount of alcohol you're drinking
* whether you've eaten recently
* stress levels at the time
There are several scenarios which can incur financial and penal consequences including;


* Being in charge of a vehicle and being over the legal limit/unfit to drive through drink

* Driving or attempting to drive whilst being over the legal limit/unfit to drive through drink

* Refusing to provide a specimen of breath, blood or urine for analysis

* Causing death by careless driving when under the influence of drink
Other problems can include insurance costs will increase significantly, your employer will see your conviction on your licence if you drive for work and you may have trouble travelling to countries like the USA.
Drugs
It's illegal to drive if either you're unfit to do so because you're on legal or illegal drugs or you have certain levels of illegal drugs in your blood (even if they haven't affected you're driving)
If you are pulled over by the police, they may carry out a 'field impairment assessment' which would include a series of tests and they can test you for cannabis and cocaine there and then. If they think that you are unfit to drive, you can be taken to the police station for further tests. If the test shows you have taken illegal drugs, you can be charged.
Prescription Medicines
Of course, there are people who take legal drugs for medical purposes however it is illegal to drive with legal drugs in your body if It impairs your driving. It is an offence to drive if you are over the specified limit of certain drugs in your blood and you haven't been prescribed them.
There is also a list of drugs that you should consult with your doctor about driving while taking them including;
* Amphetamine
* Clonazepam
* Diazepam
* Lorazepam
* Morphine or opiate and opioid-based drugs
* Temazepam
(For the full list, click here)


Make sure that you follow advice of a healthcare professional on how to take your medication and that they aren't causing you to be unfit to drive even if you are above the specified limits.
The consequences of breaking the law includes a minimum year driving ban, an unlimited fine, up to 6 months in prison and a criminal record as well as the offence being detailed on your licence for 11 years.
If you cause death by dangerous driving under the influence of drugs, you could be sentenced to 14 years in prison.
These convictions can have serious consequences to your life, not to mention the danger you put yourself and other in when you get behind the wheel and are unfit to drive. If you are designated driver, stick to soft drinks/non-alcoholic drinks or make sure you order a taxi or make arrangements to get you home safe!
Have a fantastic Christmas and New Year!