DS 9 To Debut At The Geneva Motor Show 2020 As A Plug-In Hybrid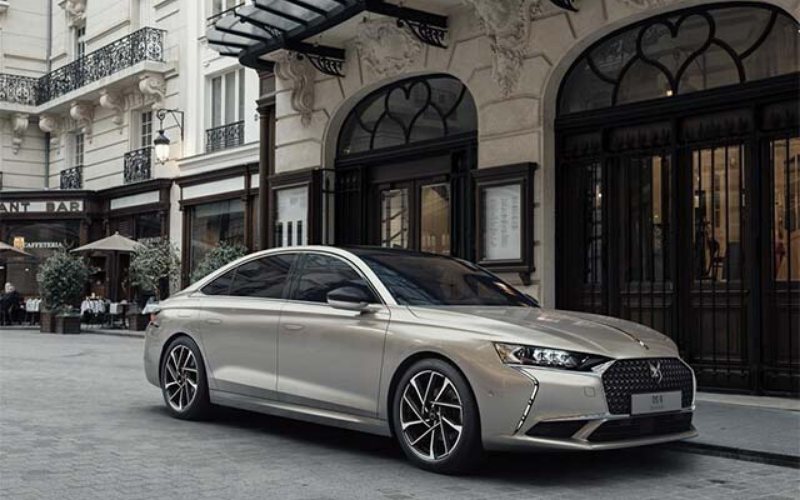 DS Automobiles has revealed its new model: The DS 9 Sedan Plug-In Hybrid.
It is the third model released by the brand, following the DS 7 Crossback, in 2018, and the DS 3 last year. The unveiling of the DS 9 marks the half way point for DS reaching its promised release of six new models, which began in 2018.
Pricing and full specifications haven't been released, yet. However, here's what we know so far about DS Automobile's flagship sedan.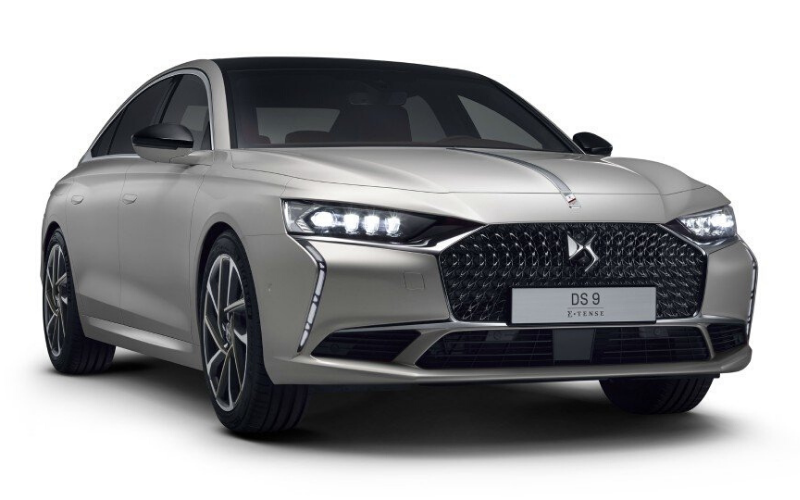 The DS 9 sedan model will debut as a plug-in hybrid, featuring a turbocharged fuel engine combined with an electric motor that will offer drivers an all-electric range of 25-31 miles.
Showcasing a fastback style, the DS 9 is the epitome of luxury. On the outside, it's sleek, sophisticated and suave, with a two-toned black roof and flush-mounted door handles for a unique touch.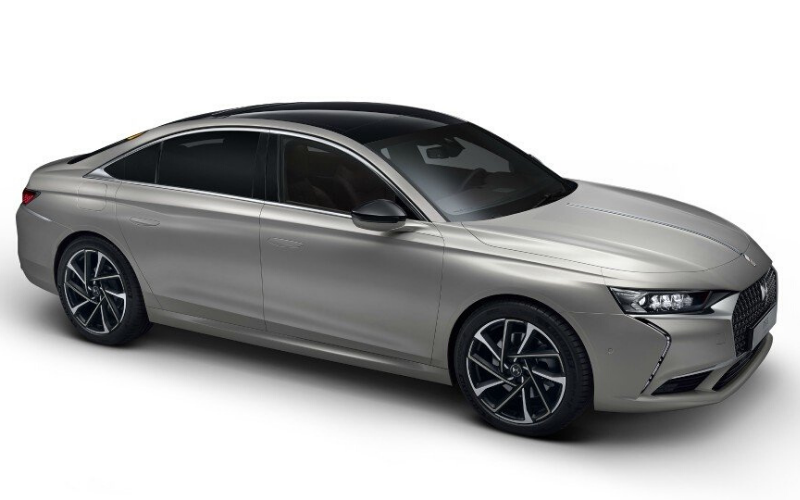 Inside, the brand's signature style is evident, including the exquisite, pearl-stitched upholstery and seat patterns that resemble the design of a classic, metal watch strap, which brings ultimate luxury vibes to the DS 9 sedan.
The manufacturer has also taken space into consideration when building the DS 9. The extended wheelbase enables more room in the rear seating area, and the fully adjustable seats offers drivers comfort on every journey. Added features include sperate climate controls, ambient lighting and a front armrest that offers multi-functions, including USB ports. The interior truly reflects a lounge, bringing the comfort of a driver's home into the cabin, an idea DS was aiming for.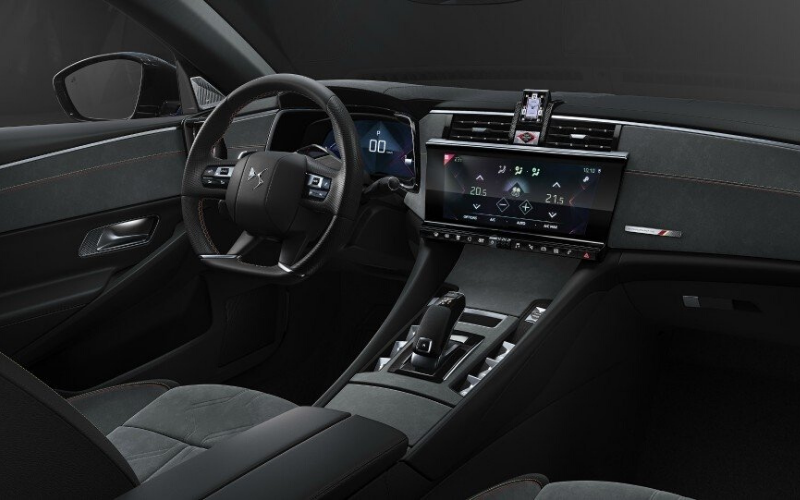 Technically, the 9 is first-class. Featuring Lane Assist, Adaptive Cruise Control and a camera that detects tiredness in the driver, the DS 9 is cleverly sophisticated.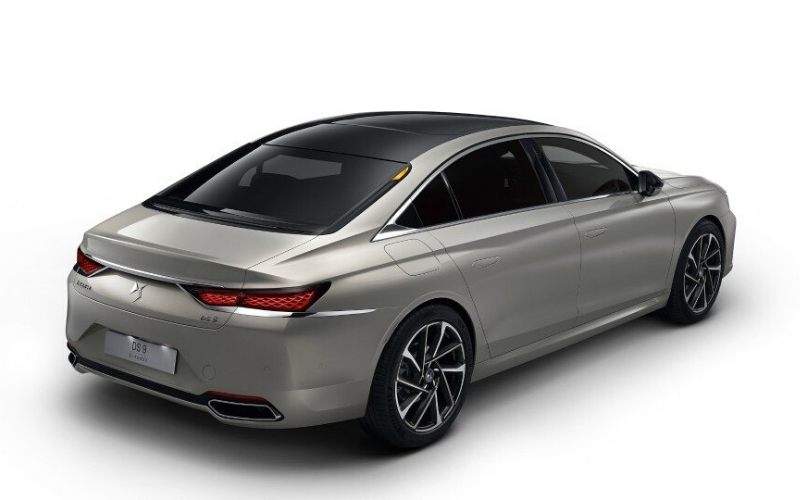 Expected to go on sale by the end of the year, the DS 9 is expected to be an alternative for the likes of the Mercedes-Benz C -Class and the Audi A4.
Making its world debut on March 3rd at the Geneva Motor Show, make sure you stay tuned for more details on the new DS 9 sedan.