Sporting a sleek silhouette with a luxury interior cabin, the DS 9 is the newest addition to the DS family.
It's the third model to be released by the brand and will join the DS 7 Crossback and the DS 3.
Combining the iconic French design with hybrid technology, this sedan model brings a touch of elegance to every day driving.
Let's take a closer look at the DS 9.
Exterior Design
The exterior lives up to DS standards. Smooth, sharp and sleek, the DS 9 is sculpted to perfection to create a clean finish.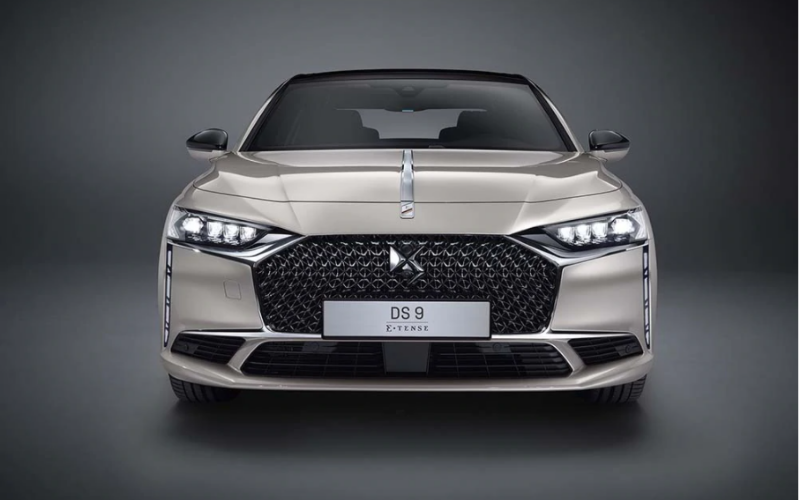 To the front, the bold DS grille is home to the iconic emblem, with the LED headlights shaped to create a piercing look.
Interior Design
Bringing a home from home feel, the interior cabin is the epitome of luxury.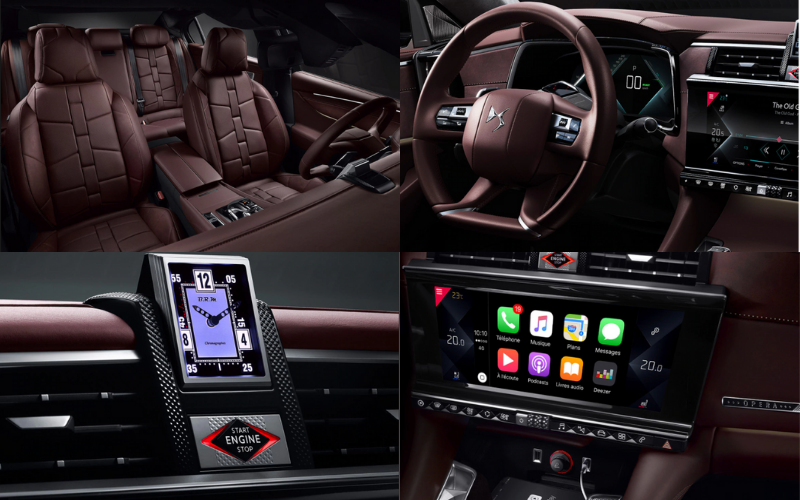 The leather embossed finish maximises comfort, whilst the unique features, such as the B.R.M R180 timepiece adds elegant detailing to showcase how luxurious this sedan is.
It has been designed to optimise space for everyone, with the seats featuring massaging and heating systems for ultimate comfort.
Performance
The DS 9 will be available with a choice of two plug-in hybrid E-Tense powertrains, reducing emissions without compromising on performance.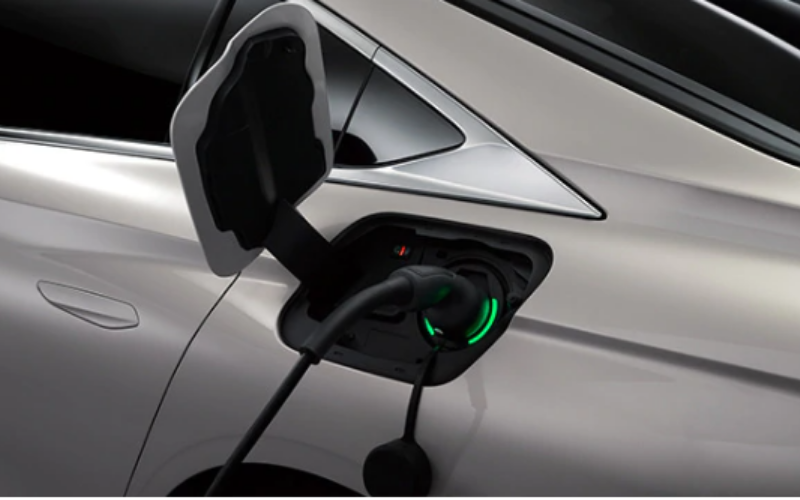 Customers will be able to choose between a 250hp model and a 360hp model with 4WD technology.
It is jam-packed with the latest safety features including DS Night Vision, to ensure optimum performance day and night.
WATCH: Take a closer look at the DS 9
Pricing and specifications are yet to be revealed, but keep an eye out on our newsroom for all the latest updates.
To register your interest or to find out more about the DS 9, contact your local DS dealership today.