DVLA urges UK drivers to test their eyes and here is how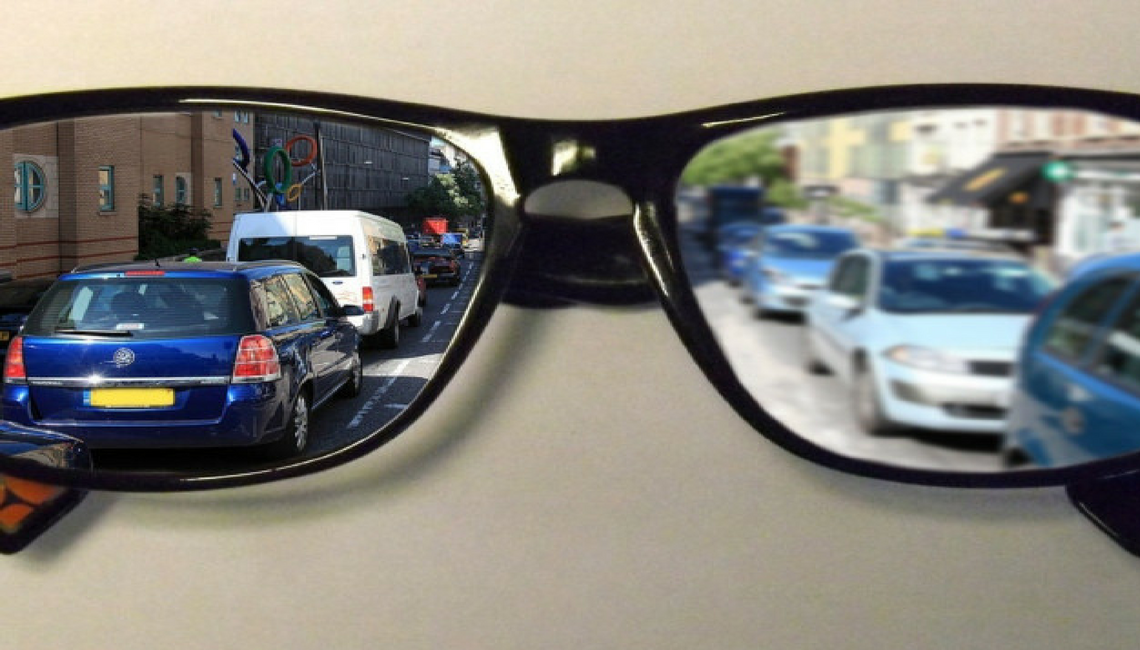 According to BBC News, the DVLA carried out a survey which highlighted that only half of the drivers asked knew about the eye test and did it regularly to maintain legal driving standards.
So what do you need to do to make sure you are meeting the legal requirements?
You must be able to read a number plate from 20m (65ft) away.
If you can't, you must visit an opticians for an eye test. If you need glasses, you must wear them, or contact lenses, every time you drive to ensure safe driving.
For more information or a more in depth run down of the requirements, visit the DVLA website