eBay Auction of Football Memorabilia for Brake charity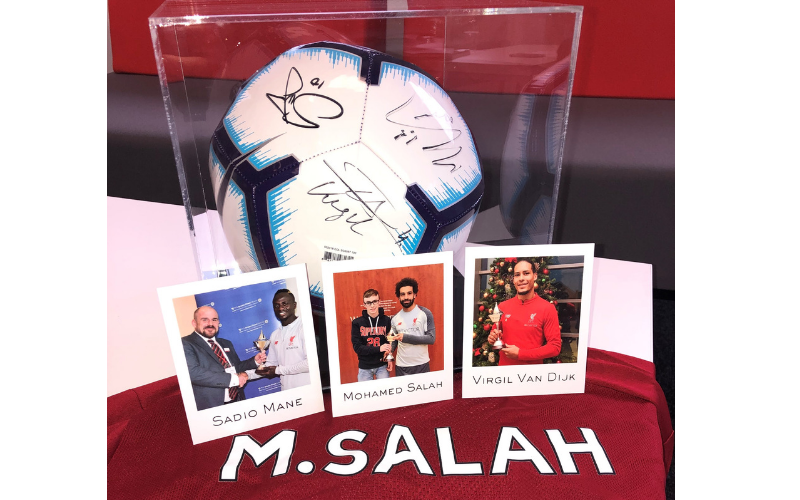 We are auctioning off a Liverpool FC shirt signed by Mo Salah and a football signed by Mo Salah, Sadio Mane and Virgil Van Dijk! All of the proceeds will be donated to Brake, the road safety charity and that auction ends on the 10:44 am on 4th July 2019. Bidding starts at £50.
To enter a bid, go to https://www.ebay.co.uk/itm/163754425793
Brake is a humanitarian charity that focuses road safety in order to stop the tragedy of road deaths and injuries, making streets and communities safe for everyone, and supporting people who are seriously injured on roads. Being a business that sells motorised vehicles, Brake is a charity that is very close to our hearts as nothing is more important than the safety of vulnerable road users. The charity envisions a world where everyone moves in a safe and healthy way as they believe safe and healthy mobility is a basic human right.
For more information on Brake, click the link below: