Emissions 'increasingly important for drivers'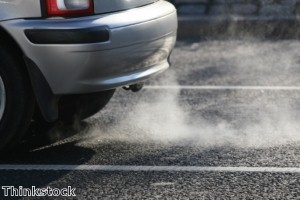 Carbon emissions are increasingly influencing consumer car buying choices, it has been revealed.

According to HPI, dealers say there was a 52 per cent increase in motorists whose decisions were informed by the emissions of a vehicle in 2010, compared with 2007.

Moreover, 59 per cent of dealers said that customers asked about CO2 levels when viewing cars.

Daniel Burgess, director of automotive at HPI, said the figures indicate a shift in buyers' attitudes "towards making greener choices".

"It's clear that consumers are conscious of making real savings on the overall costs associated with owning a car and this means that greener motoring makes economic sense as well as eco sense," Mr Burgess commented.

HPI reported last month that 40 per cent of cars in the UK are small family cars or superminis, reflecting how many drivers are keen to make savings through fuel efficiency and reducing their overall mileage.