Europe's new car emissions 'falling at rapid rate'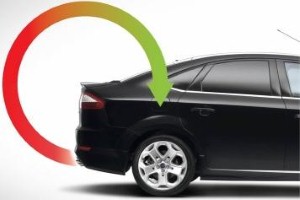 Posted by Sebastian Turkenburg

The emissions levels of new vehicles in Europe are falling at a rapid pace, findings have shown.

Figures from auto intelligence firm Jato Dynamic have shown that average new car CO2 output is declining quickly, putting emissions targets due for competition in 2015 within reach.

Last year saw the single biggest yearly drop in emissions, with the firm suggesting the scrappage scheme - which saw many consumers invest in greener new cars - has helped in achieving the result.

"The pace of improvement is remarkable and shows just how rapidly the industry has reacted to environmental demands," commented David Di Girolamo, head of Jato Consult.

Average emissions for new vehicles in Europe have declined by 20 grams per kilometre (g/km) since 2003, putting the typical CO2 output of a European car at 145.9g/km.

Meanwhile, Jato has also revealed that over half of small vehicles in the European new car market now have emissions of 140 g/km or less.