Firms should be obliged to reveal known issues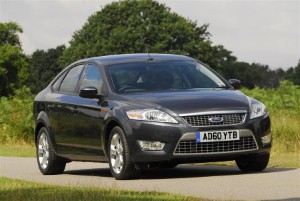 Auto Express magazine is mounting a campaign to force car manufacturers to publish details of known problems with their models.

Backed by the AA, the RAC and the Retail Motor Industry Federation, the campaign is pushing for the introduction of a law which requires all manufacturers to regularly issue public technical service bulletins about known reliability problems.

Currently, companies are only legally bound to acknowledge registered safety recalls and can conceal other issues from customers.

Auto Express notes that one Jaguar owner only learned about important issues relating to his car's engine after browsing a third-party online forum.

"The use of these secret service bulletins by manufacturers, instead of full-blown public recalls, is a scandal. It is time action was taken to ensure complete transparency in this area," said David Johns, Auto Express editor.

Edmund King, president of the AA, added that greater public awareness of known issues "would be a big help".

Ferrari recently issued a voluntary safety recall of all of its 458 models built so far after issues surrounding fire proofing.