Ford engineer praise for Focus and C-MAX dynamics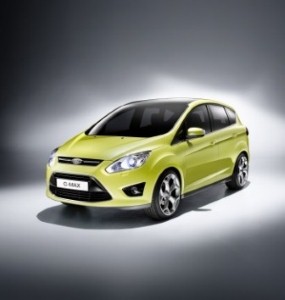 An engineer at Ford has been named Dynamicist of the Year by an industry magazine.

Jurgen Putzschler earned the accolade for his work on the all-new Ford Focus and C-MAX models after an international panel of judges representing Vehicle Dynamics International magazine selected him from their shortlist.

According to the manufacturer, Putzschler and his team were instrumental in achieving the acclaimed dynamics of the Focus and C-MAX ranges, including ride, handling and body stiffness - all of which are important in creating a vehicle that is enjoyable to drive.

Commenting on the achievement, the motor professional said: "We could have decided to significantly increase refinement, quality impression and maturity and trade vehicle dynamics against it, but we decided to improve on both."

Graham Heeps, editor of the publication, said Ford and Putzschler had "done a remarkable job" with the new Focus and C-MAX ranges.

Meanwhile, the company recently unveiled its Ford Focus ECOnetic, which is expected to be the most fuel efficient compact car in Europe when it goes on sale next year, boasting 80mpg.