Ford Focus named Best Fleet Car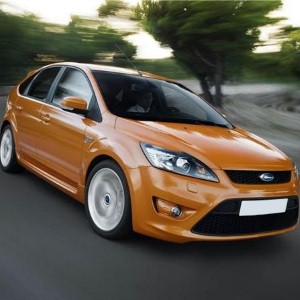 Posted by Craig Salter

Vehicle manufacturer Ford has scooped a brace of accolades at the recent Fleet World Honours.

The Ford Focus was named Best Fleet Car at a special ceremony held recently in London by the magazine.

Commenting on the vehicle, Fleet World editor Steve Moody said that the model had been untouched by the recession, with sales barely dropping and still outstripping competitors, "illustrating that when businesses want a trustworthy, reliable, efficient and attractive fleet car, their first stop is the Ford Focus".

Meanwhile, the manufacturer also took honours including Best MPV for the Ford S-MAX and the Innovation Award for its ECOnetic technology.

The S-MAX was described by judges as a stylish pacesetter, while the ECOnetic development was praised for its fuel consumption reduction technology.

Ford of Britain director of fleet operations Kevin Griffin said the accolades served to affirm the company's continuing success in the British fleet market.

Meanwhile, the firm recently received another accolade, with the Ford Fiesta being named Best Small Car of the Year by Diesel Car magazine.