Ford improves Sync technology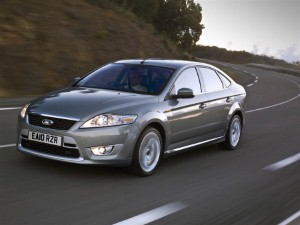 Ford has announced improvements to its Sync technology that could make it safer for drivers to read text messages while on the move.

The Sync feature 'reads' text messages aloud to drivers, allowing them to communicate while remaining focused on the road ahead.

However, the manufacturer has announced plans to adapt the technology, giving vehicle owners a 'do not disturb' setting to avoid unnecessary interruptions and preventing them from using some features while the car is in motion.

Sync uses Bluetooth technology to connect with mobile phones and other handheld devices.

Ford engineer John Schneider said: "The power of Sync voice control combined with Ford's latest connectivity improvements will reduce the temptation to pick up the phone and take your eyes off the road."

Mr Schneider added that this in turn could improve the safety of popular vehicles such as the Ford Fiesta and Ford Focus.

The new Ford Start concept car was named Best Concept by AutoWeek at the Beijing Auto Show earlier this year.