Govt announces new transport projects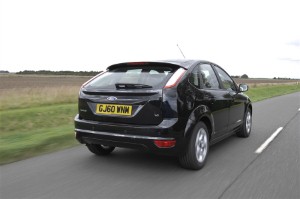 The government has given the green light to 16 public transport and road schemes.

According to the department for transport, the new initiatives join the eight announced by chancellor George Osborne in the comprehensive spending review last week.

Major upgrades will take place on a number of key motorways, including the M1 and the M6, while various A-road projects will aim to combat congestion across the country.

Transport secretary Philip Hammond said yesterday (October 26th) that transport is being treated as a "key driver of growth" by the coalition government and announced a new fund of £600 million for further local authority schemes.

"This investment will not only bring benefits in terms of reduced congestion, shorter journey times and more efficient public transport, but also provide a vital economic boost," said Mr Hammond.

He added that the developments in transport infrastructure would also bring large economic benefits.

The government committed to spending £30 billion on transport projects over the next four years the spending review, published last week (October 20th).