Govt 'should back Wheels to Work programme'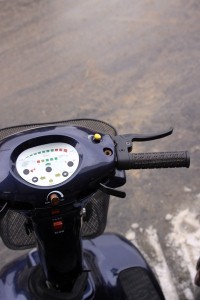 The Motor Cycle Industry Association (MCI) has called on the government to pledge its support for a scheme that offers transport to isolated individuals.

The Wheels to Work (WTW) programme provides motorcycles and scooters to people who cannot access employment, training or education without travelling due to a lack of transport.

Currently running 40 separate schemes across the UK, the programme is primarily aimed at individuals who live in remote rural places.

A new study from MCI called Wheels to Work in 2010 indicates that the programme could save money when compared with benefit payments to young people not in education or employment.

MCI chief executive Steve Kenward said: "Experience of individual WTW programmes reveals a notably positive effect in helping young people get suitable transport to enable them to take on employment or further training."

He added that the government should see the WTW programme as an "investment" which could reduce long-term welfare bills.

The MCI is made up of over 125 member companies and was established almost 100 years ago.