How to Check Your Car History Online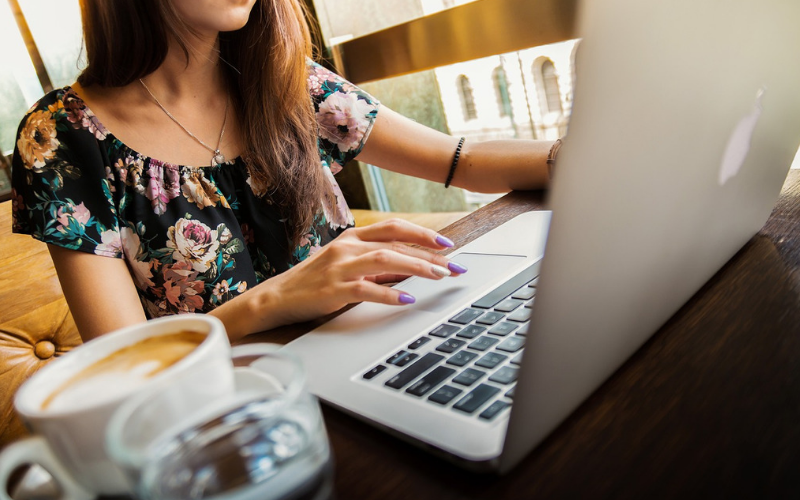 So you've got a used car in your sights but you've read loads of horror stories online about people driving away in a used car and the engine fell out, right?
I hear you but don't worry, there are different ways to check that you are getting a used car that is above board. Have a read below at what you can do online to save yourself any hassle!
Hooray for the DVLA! Those guys have built up a database worth its weight in gold – all you need to do is click here then type in the vehicle's registration and it will give you;
- When the current tax and MOT expires
- The date the car was registered
- SORN status (if applicable)
- Colour
- Engine size
- Year of Manufacture
- CO2 emissions
- Current vehicle tax rate (You will need the V5C certificate to get this information)
And if that isn't juicy enough, you can also get more specific information about the vehicle's MOT history by entering the registration number on this page here. Get crackin' Sherlock!
If you are a little unsure how to go about buying a used car, check out our Driver's Guide to Buying A Used Car – you'll be an expert in no time!