Hyundai Tease New Design Of The All-New i20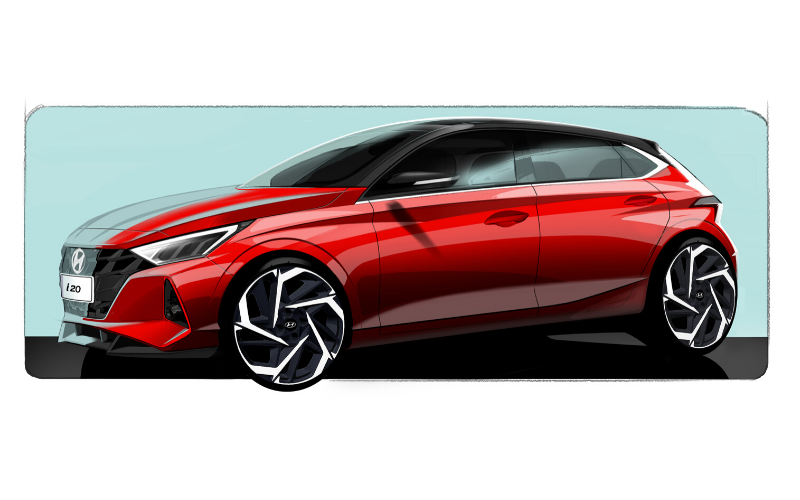 Hyundai has teased design details of the all-new i20 which will be unveiled in March at the Geneva Motor Show.
The teaser implies a completely new design for the i20, bringing an essence of Hyundai's new design language which is known as 'Sensuous Sportiness'.
Sensuous Sportiness is a new design direction the brand is pursuing to bring a distinctive style across the whole Hyundai range, as well as beautify its models. The combination of the four fundamental elements (proportion, architecture, styling and technology) is what will define the new design strategy from Hyundai.
The All-New Hyundai i20 will be the first model to sport this new design language and by the look of the teaser, it's going to be epic.
The new silhouette appears sportier and more dynamic, creating a bold and powerful shape to really make the new i20 standout. The seamless finish establishes a sleek and luxurious feel, but the strong and daring posture will have drivers owning the road.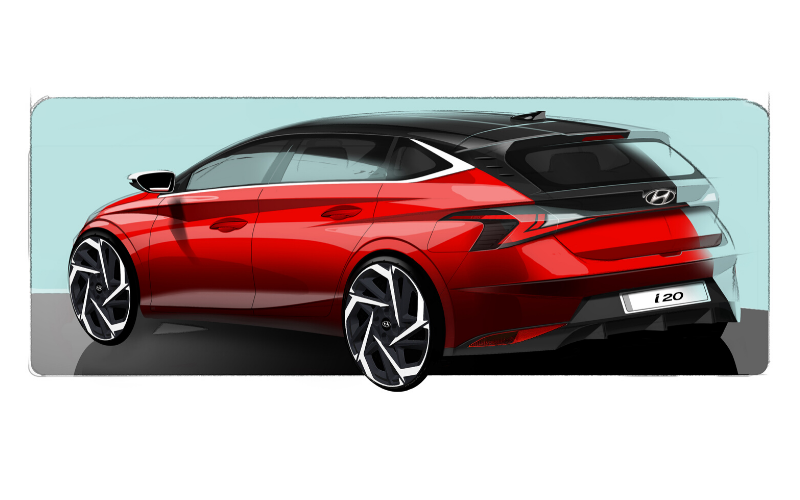 The body shape is also lower and wider to enhance the sporty vibe. It emphasises agility and power, hinting at an improved driving experience and a first-class performance.
It's not just the outside that has been reinvented. The interior boasts an elegant touch, with the air vents neatly disguised and a new digital cluster fitted, featuring 10.25-inch screens.
We don't know about you, but we are really loving the teaser, but unfortunately, we still have a month to wait to see the real thing.
Stay tuned for more updates on the All-New Hyundai i20, and whilst you're waiting, why not check out our current i20 range, here.